Kokoro Kageura added to the Japanese team for Doha Worlds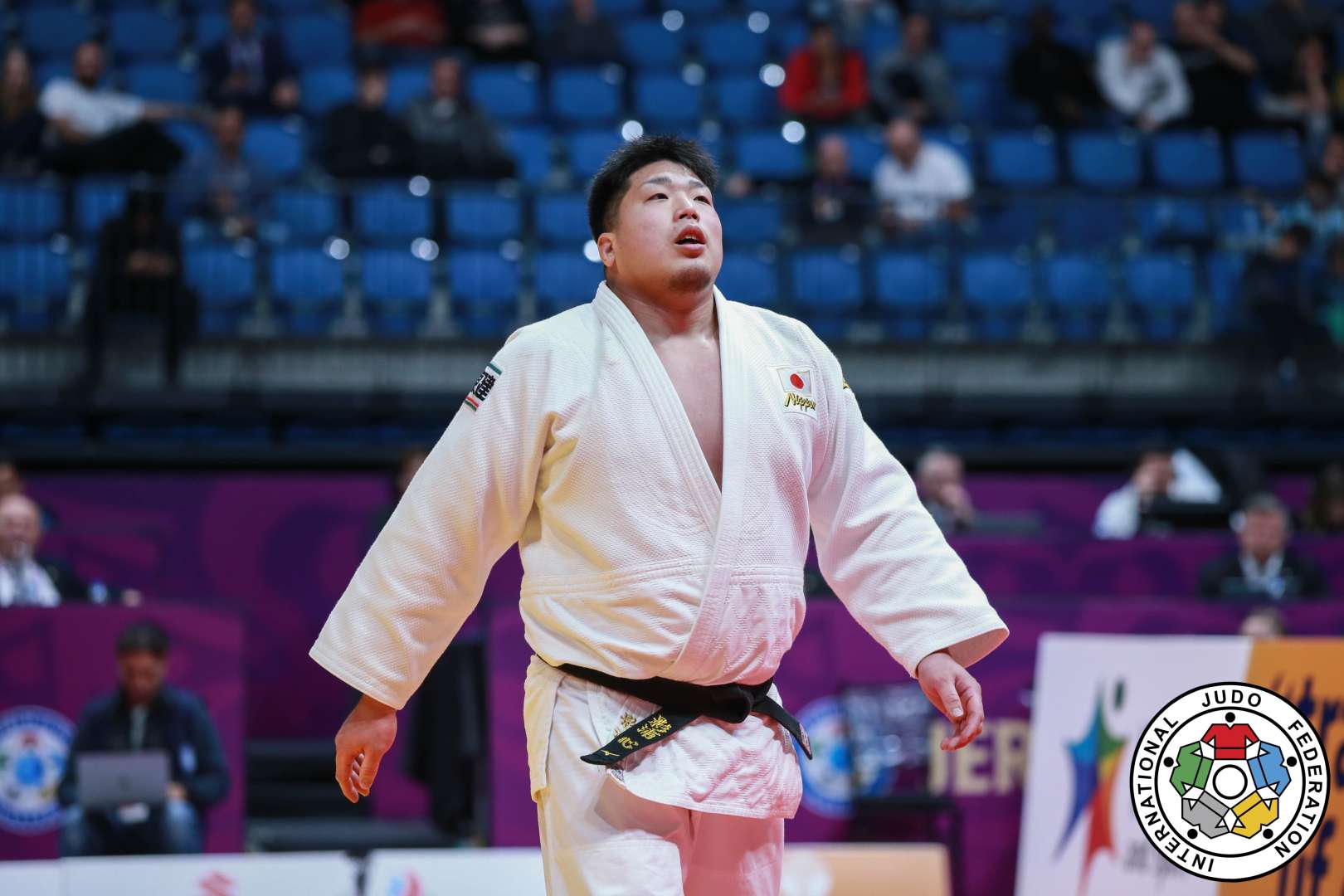 27 Feb 2023 16:05
L'esprit du Judo and JudoCrazy
IJF Emanuele Di Feliciantonio / International Judo Federation
The Japanese Judo Federation (AJJF) have just announced that Kosuke Mashiyama, who had been selected in the -90kg category for the 2023 World Championships (7-14 May, Doha, Qatar), will be withdrawn from the men's team in favour of Kokoro Kageura. The latter, 2021 world champion in +100kg and who beat Teddy Riner at the Paris 2020 Grand Slam, will therefore be the second Japanese in the category, along with Tatsuru Saito.
Mashiyama's withdrawal is a consequence of the fact that the U90kg, winner of the Tokyo Grand Slam at the beginning of December, was unable to compete in the weight class at the Tel Aviv Grand Slam. According to the Japanese media, the judoka arrived in Israel at 97kg and still had three kilos to lose on the morning of the weigh-in. Under Japanese rules, if you are underweight at a competition, you are removed from the list of athletes on the "strengthening committee", which is necessary for selection to major judo events. Kosuke Mashiyama's next competition could be the Kodokan Cup in the fall.
This latest development could have significant implications in the heavyweight category. Prior to this, it was widely assumed that Tatsuru Saito would be selected as Japan's representative for the 2024 Paris Olympics. Although not a world champion (he got silver at the 2022 World's), Saito is a rising star and considered to be someone who might be able to defeat France's legendary Teddy Riner.
Kageura's inclusion could upset the order of things. He is one of the few players who has ever beaten Riner (he did so at the 2020 Paris Grand Slam). If at the Doha World's, Kageura ends up either beating Saito or Riner (again), it would make the AJJF seriously consider him to be Japan's rep for France 2024.
Mashiyama's misfortune, as it turns out, is a big opportunity for Kageura.
Men's team for Doha World Championships
60kg Naohisa Takato
66kg Hifumi Abe, Joshiro Maruyama
73kg Soichi Hashimoto
81kg Takanori Nagase
90kg Sanshiro Murao
100kg Kentaro Iida
+100kg Tatsuru Saito
+100kg Kokoro Kageura
like
Related judoka and events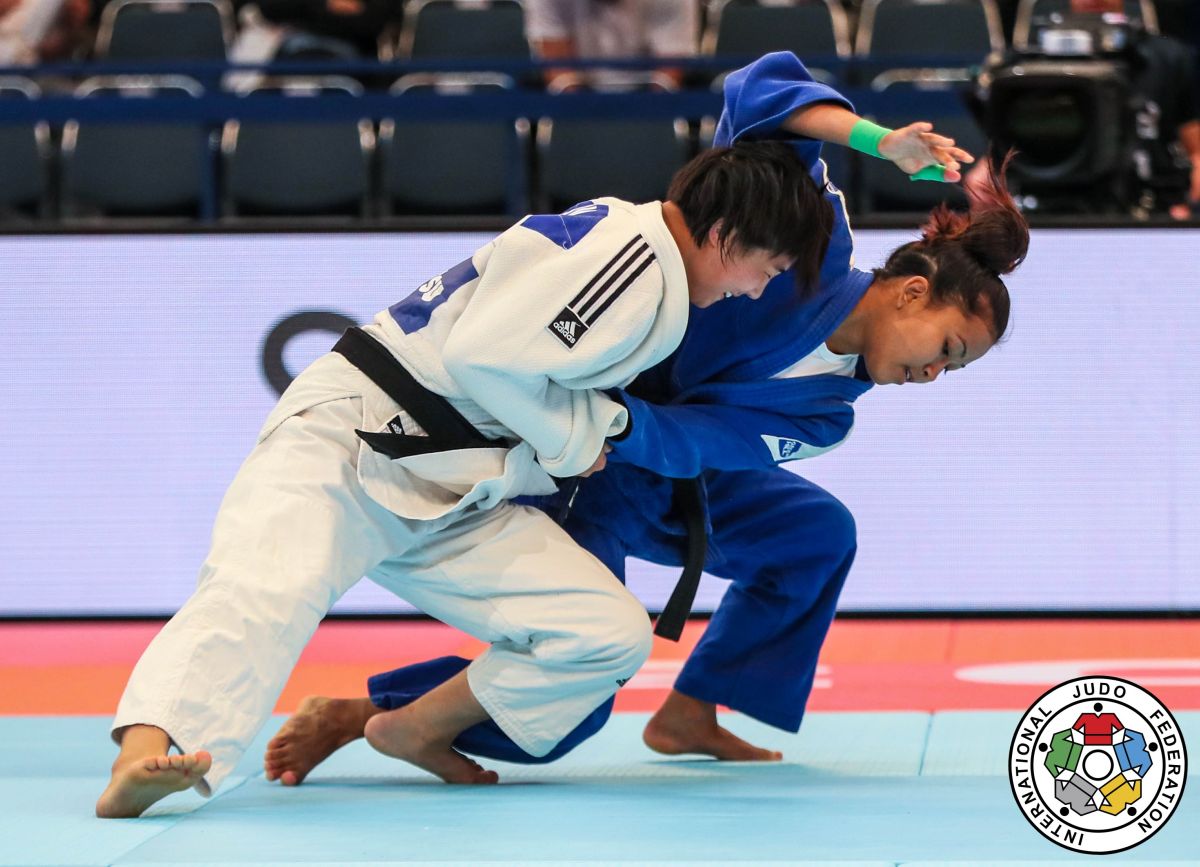 Manita Shrestha Pradhan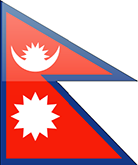 Nepal
All JudoInside profiles of…
Judo results, photos, videos from…
More judo info than you can analyse 24/7! Share your results with your judo network. Become an insider!