Paris 2024 unveils official judo pictogram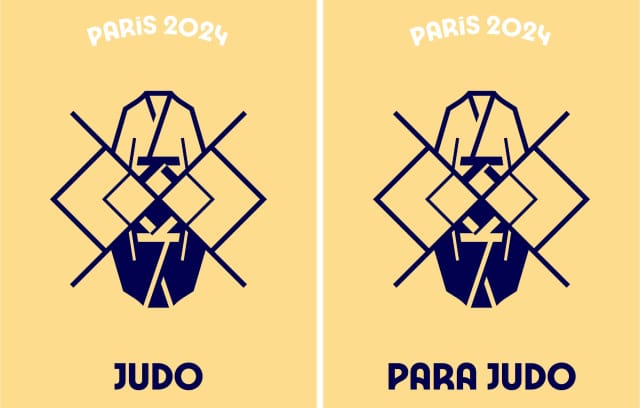 8 Feb 2023 19:40
IJF Media team by Nicolas Messner
The Paris 2024 Games are approaching and the organising committee released the official pictograms of the Games, including judo and parajudo.
"At Paris 2024, we would like to innovate and to reinvent, to create experiences and to make history. We wish to accomplish this in keeping with our French touch and by bringing people together around sport," said Tony Estanguet, the Paris 2024 President, before adding, "The pictograms of the Olympic and Paralympic Games have their own role to play to meet these objectives.
During the Games, pictograms allow people from more than 200 nationalities to find their way into the heart of a country whose language or codes are usually unknown for them.
Over the years, pictograms have become a determining part of the look of the Games. Now it is Paris 2024's turn to make its pictograms part the Games' history.
At Paris 2024, the 62 pictograms of the Olympic and Paralympic disciplines will no longer be pictograms, but real badges of honour. With these badges of honour, we will celebrate the very special bonds that unite enthusiasts and sports' community members. They will embody the act of belonging to a sport, to values, to a community, to a family.
With their distinctive stylised, colourful designs, these badges of honour will contribute to bringing the world of sport and culture closer, in public areas, by being visible to as many people as possible.
Badges of honour, arts, the French touch and sport are brought together, we are creating a new kind of pictogram."
like
Related judoka and events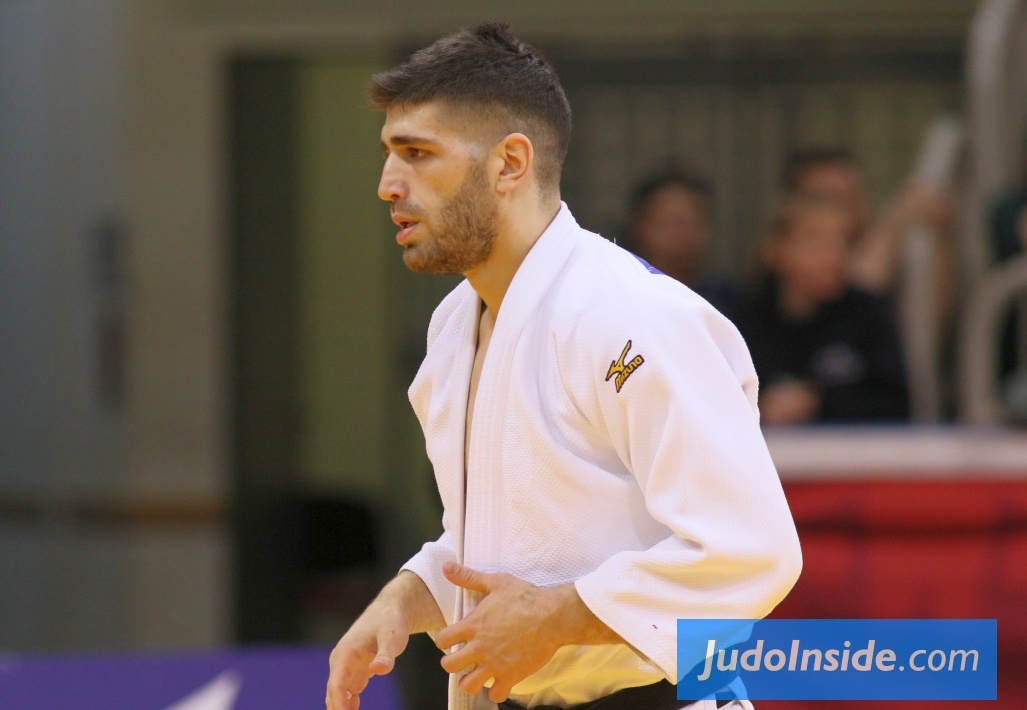 Beka Dongvani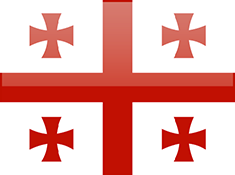 Georgia
All JudoInside profiles of…
Judo results, photos, videos from…
More judo info than you can analyse 24/7! Share your results with your judo network. Become an insider!