Jessica Klimkait saves her best throw for last
8 Oct 2022 17:15
by JudoCrazy and JudoInside
JudoInside.com - Hans van Essen / judo news, results and photos
Canada's Jessica Klimkait, who was the defending World Champion at U57kg, is well-known for her drop morote-seoi-nage and drop sode-tsurikomi-goshi. But at the Tashkent World Championships, she didn't score with these two throws in the preliminary rounds.
Klimkait won her first fight, against Jasmine Martin (RSA) through penalties, with her opponent getting three shidos in a row for non-combativity. That brought her up against Lien Chen-Ling (TPE), who is a tall player. Normally, you would expect Klimkait to drop underneath her with either morote-seoi or sode. But again, that match was won by penalties (Lien got two shidos for not gripping and one for non-combativity).
The tables were turned in her next match, against Huh Mimi (KOR), when Klimkait herself got three shidos (two for not gripping and one for holding onto the same side for too long). That knocked her into the repechage rounds.
Against Eteri Liparteliani (GEO), Klimkait relied on groundwork. Although she used to not do much groundwork at all, in the past year or so, she has become really good at groundwork, with a few signature moves. One of them is the Huizinga Roll, which is what she used against Liparteliani, to earn her a place in the bronze medal match.
It was only in the bronze medal match, against Timna Nelson Levy (ISR) that Klimkait won with throws. First, she threw Nelson Levy with kouchi-gari, not a throw she is particular known for. Then, she finished off her opponent with a drop sode-tsurikomi-goshi for waza-ari-awasete-ippon.
If you like this content, please share with your friends and consider becoming a patron to support our work at JudoCrazy.
like
Related judoka and events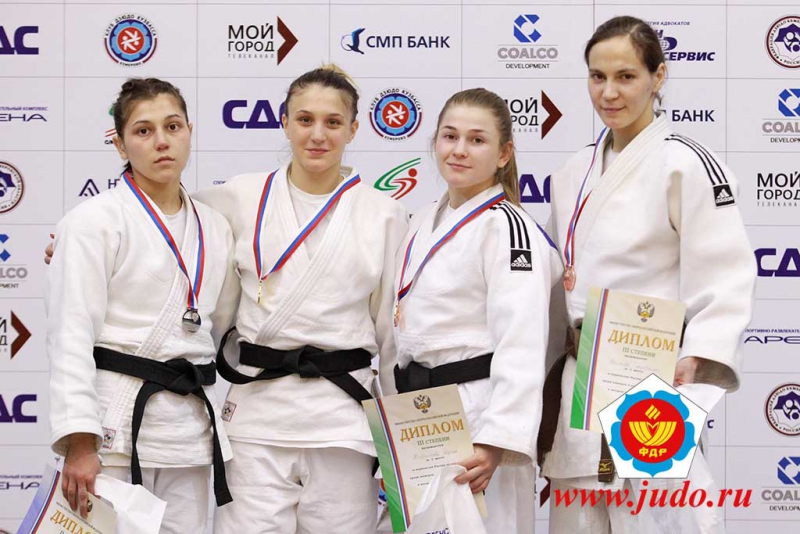 Alevtina Gaitova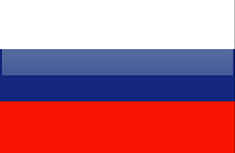 Russia
All JudoInside profiles of…
Judo results, photos, videos from…
More judo info than you can analyse 24/7! Share your results with your judo network. Become an insider!