Preview U73kg Tashkent: Lasha Shavdatuashvili or Hashimoto's return?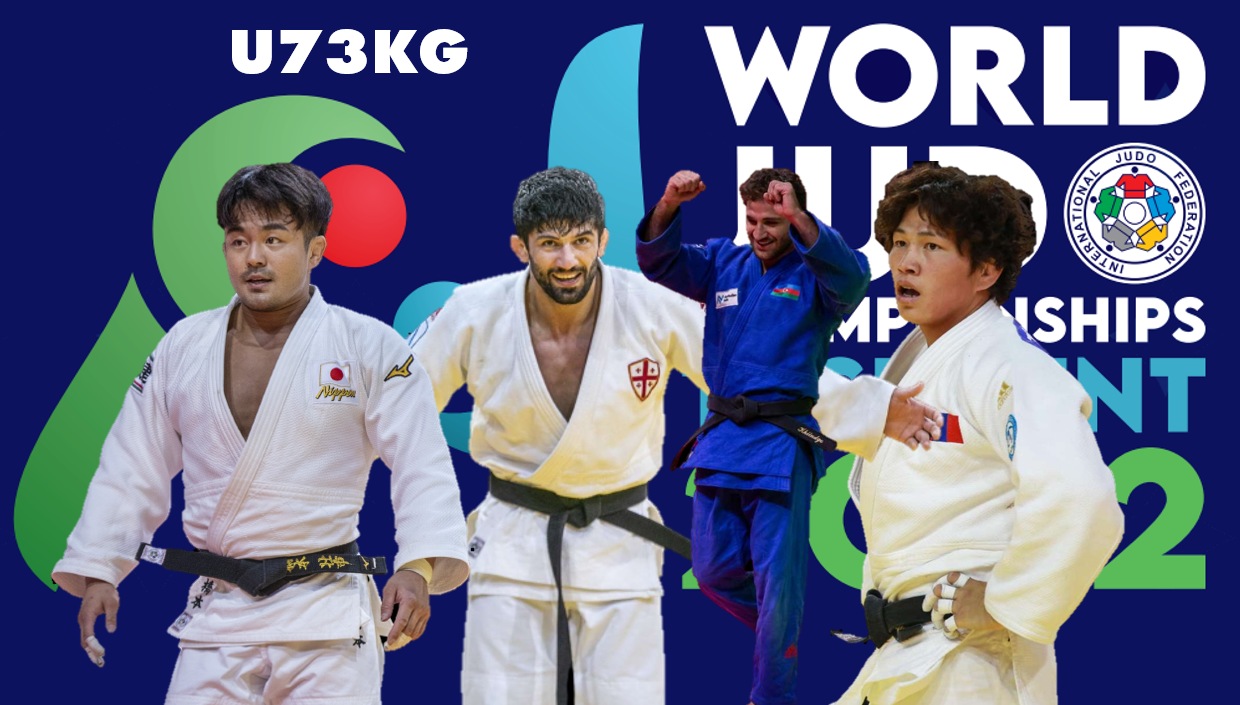 24 Sep 2022 18:10
by JudoCrazy and JudoInside
JudoInside.com - Hans van Essen / judo news, results and photos
If Shohei Ono were competing in Tashkent, he would be a shoo-in for the gold medal. But Ono was still recovering from injury during the Japanese trials and had to miss it. This is why Hashimoto is going instead.
The Japanese must be confident that Hashimoto can deliver the goods because they could have sent two players in the U73kg division. But instead, they are sending two players in the U66kg and U81kg divisions. That fills up their quota of nine players.
Can Hashimoto do it? He's certainly a top prospect. A former World Champion with a killer one-handed sode, as well as the ability to throw seoi-nage to both sides. He can do tai-otoshi too.
His main shortcoming is that unless he gets the right grip, he doesn't attack. This has resulted in him getting shidos in past competitions. If he faces an unorthodox player that doesn't let him settle on a grip, he might lose out.
One such player could be Lasha Shavdatuashvili, a former Olympic Champion at U66kg and the reigning World Champion at U73kg. The coincidence is that both Shavdatuashvili (seed #1) and Hashimoto (seed #8) are in the same pool at day 3 for only one place in the semi final. They can still be together on the podium but not in a final.
They've fought three times and Hashimoto has beaten him twice, but that was way back in 2017. The last time they met was at the 2022 Paris Grand Slam and there, Shavdatuashvili won by way of penalties. Their match went into Golden Score and after Hashimoto got his third shido, he was disqualified.
A potential challenger could be Hidayet Heydarov (AZE), who is ranked No. 2. Heydarov has never been able to beat Hashimoto (they've fought six times and he's lost all six) so if he were to meet Hashimoto, it's not likely he would prevail. But the last time he fought Shavdatuashvili, in the final of the 2022 Hungary Grand Slam, Heydarov won. However watch Heydarov's first contest against Belgian Umayev, he beat the Azeri before and it's a talented opponent.
like
Related judoka and events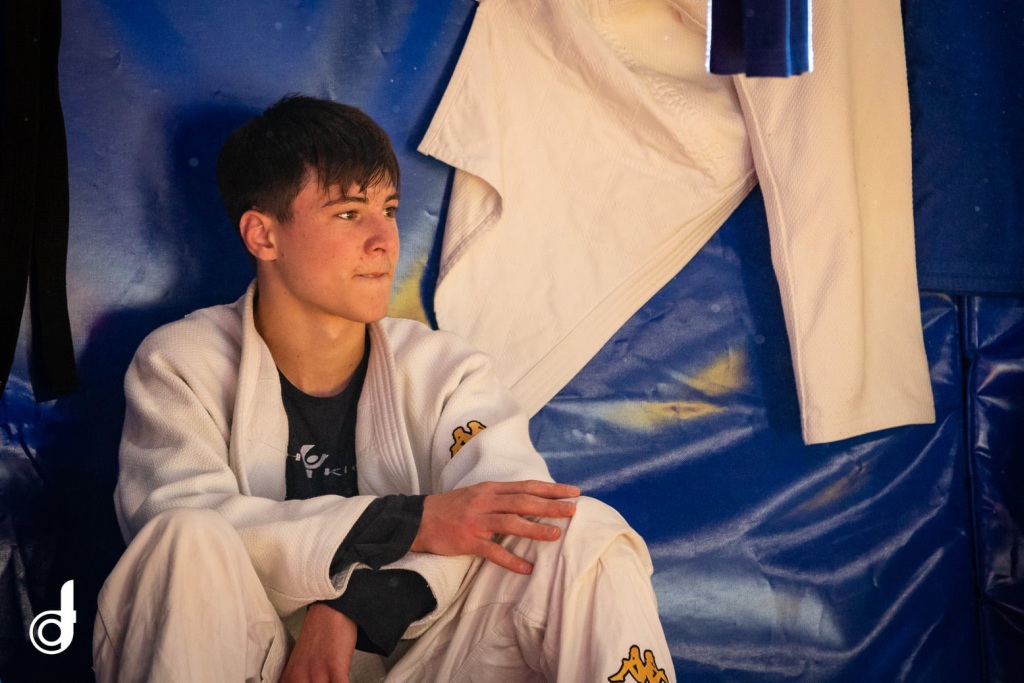 Manuel Parlati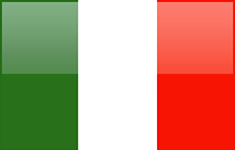 Italy
All JudoInside profiles of…
Judo results, photos, videos from…
More judo info than you can analyse 24/7! Share your results with your judo network. Become an insider!