Who are the top male judoka of the Grand Prix Portugal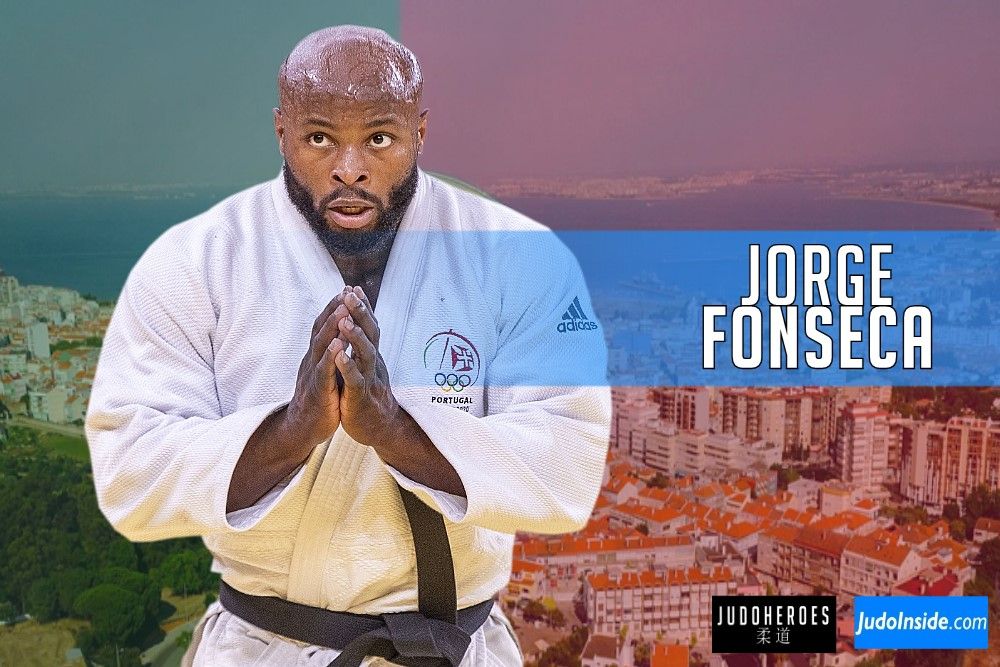 28 Jan 2022 10:50
by JudoCrazy and JudoInside
JudoHeroes
With 179 men the Grand Prix of Portugal has some great top athletes in Almada, close to Lisbon on the other side of the bridge. In a total field of 301 athletes, this weekend can kick-off with some major confrontations. There are some illustrious name on the roster, such as the first two in the world ranking at U66kg, the Korean An Baul and the Moldovan Denis Vieru. This smells like a high karat ending. The Belgian and world champion, Matthias Casse, appears as the clear favourite at -81kg; we will see how he is doing.
Now, since we are talking about world champions, here comes the surprise. We had announced a possible head-to-head between the current champion at -100kg, Jorge Fonseca, who also competes at home and the Spaniard Nikoloz Sherazadishvili. Oon Yeoh of JudoCrazy took a look at the top favourites for each weight category in Portugal.
Day 1 -60kg
Top favorite is Francisco Garrigos (ESP). In his pool is Ashley Mckenzie (GBR) who has to overcome Taiki Nakamura (JPN), a newcomer who last December got second place in the All-Japan Under-21 Championships. An interesting player to look out for is Lee Harim (KOR).
-66kg
Without question the top favorite is An Baul (KOR). His main challenger would be Denis Vieru (MDA). They have fought twice before and both times the Korean won.
Day 2 -73kg
There are many players in this category (29 in total) but there is a noticeable absence of a top draw. The highest-ranking player her is Martin Hojak (SLO) who got a bronze at the 2020 Tel Aviv Grand Prix.
-81kg
This is the biggest weight class and there are many exciting players to look out for. At the top of the rankings is Matthias Casse (BEL). Other top players to look out for are Tommy Macias (SWE) and Zebeda Rekhviashvili, who is now representing Serbia.
Day 3 -90kg
The top prospect here is Komronshokh Ustopiriyon (TJK), who has amassed three IJF world tour gold medals to date. The other interesting player to look out for are Christian Parlati (ITA), who has a killer drop ouchi-gari. The field U90kg starts without Portuguese top star U81kg Anri Egutidze. Let's see what he can do in this weight class.
-100kg
Jorge Fonseca (POR) is very likely to meet Nikoloz Sherazadishvili (ESP), assuming the Spaniard gets past Khangal Odbaatar (MGL) in the first round. This would be a fight worthy of the final. The reason Sherazadishvili is not seeded is that he had just moved up to this new weight category.
+100kg
The top seed her is Ushangi Kokauri (AZE) a world silver medalist. Someone who could give him a tough time is Kim Min-jong of South Korea, a world bronze medalist. They had previously fought last year at the Tashkent Grand Slam and there, the Korean won.
read more bespoke judo content at JudoCrazy
like
Related judoka and events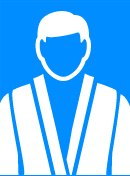 Rafael Davtyan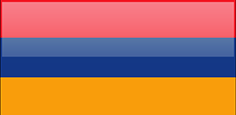 Armenia
All JudoInside profiles of…
Judo results, photos, videos from…
More judo info than you can analyse 24/7! Share your results with your judo network. Become an insider!