What's the Point of an Olympics during a Pandemic?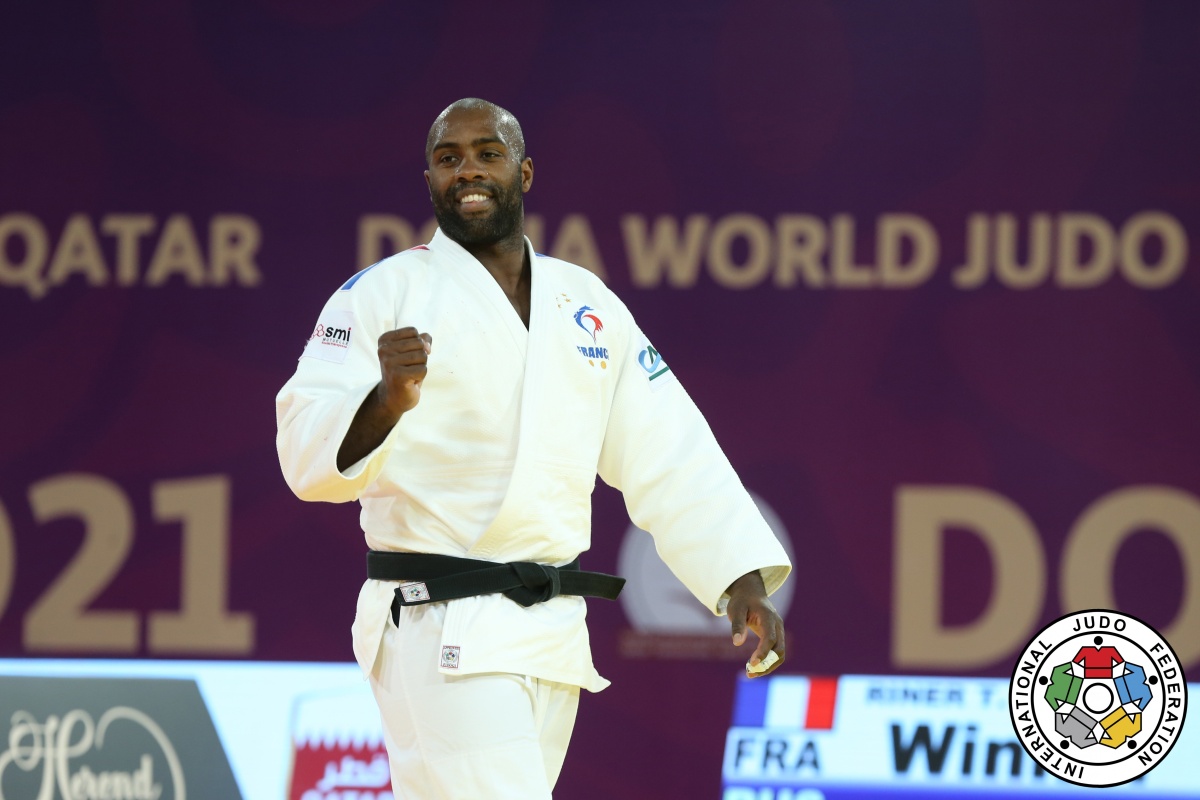 12 May 2021 10:05
VICE World News
IJF Emanuele Di Feliciantonio / International Judo Federation
As Japan counts down to the Olympics this summer, the air in Tokyo is filled with something unusual for the run-up to a global sporting spectacle: doubts and silence, punctuated with the sound of distant ambulance sirens. The Judo tournament starts the day after the opening ceremony at 24 July with the two lightweight categories and will last eight days.
A little more than two months before the Tokyo Games are set to kick off on July 23 after they were postponed in 2020, the world is still grappling with the devastation left by the coronavirus. Normally, the Olympics are where the cream of the crop gather to compete as the whole world watches with bated breath. But this year's games, which prohibit overseas spectators and confine athletes to the perimeters of the Athlete Village, will look very different.
According to some of the athletes training for the event, the Olympics may be just the sort of celebratory distraction the world needs. For Teddy Riner, France's two-time Olympic gold medalist in Judo, the games mean more than simply breaking his numerous records.
"The Tokyo Olympic Games are without doubt what I've waited for the most. They represent so much: the biggest competition in our judo careers—this is Japan, the land of Judo. There is no more beautiful symbol for me," Riner, the world's only judoka to have won 10 World Championship gold medals, told VICE World News.
like
Related judoka and events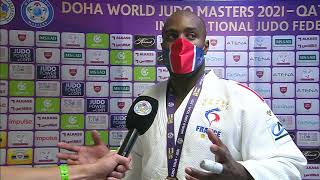 13 Jan 2021
interview IJF Teddy Riner World Masters Doha 2021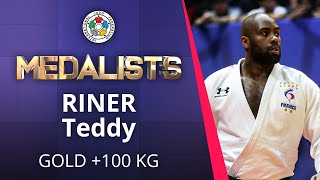 13 Jan 2021
Teddy RINER gold medal Judo Doha Masters 2021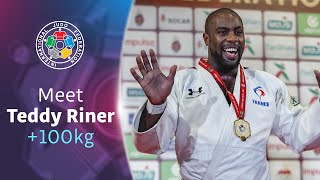 17 Feb 2020
Meet your judoka Teddy Riner
All videos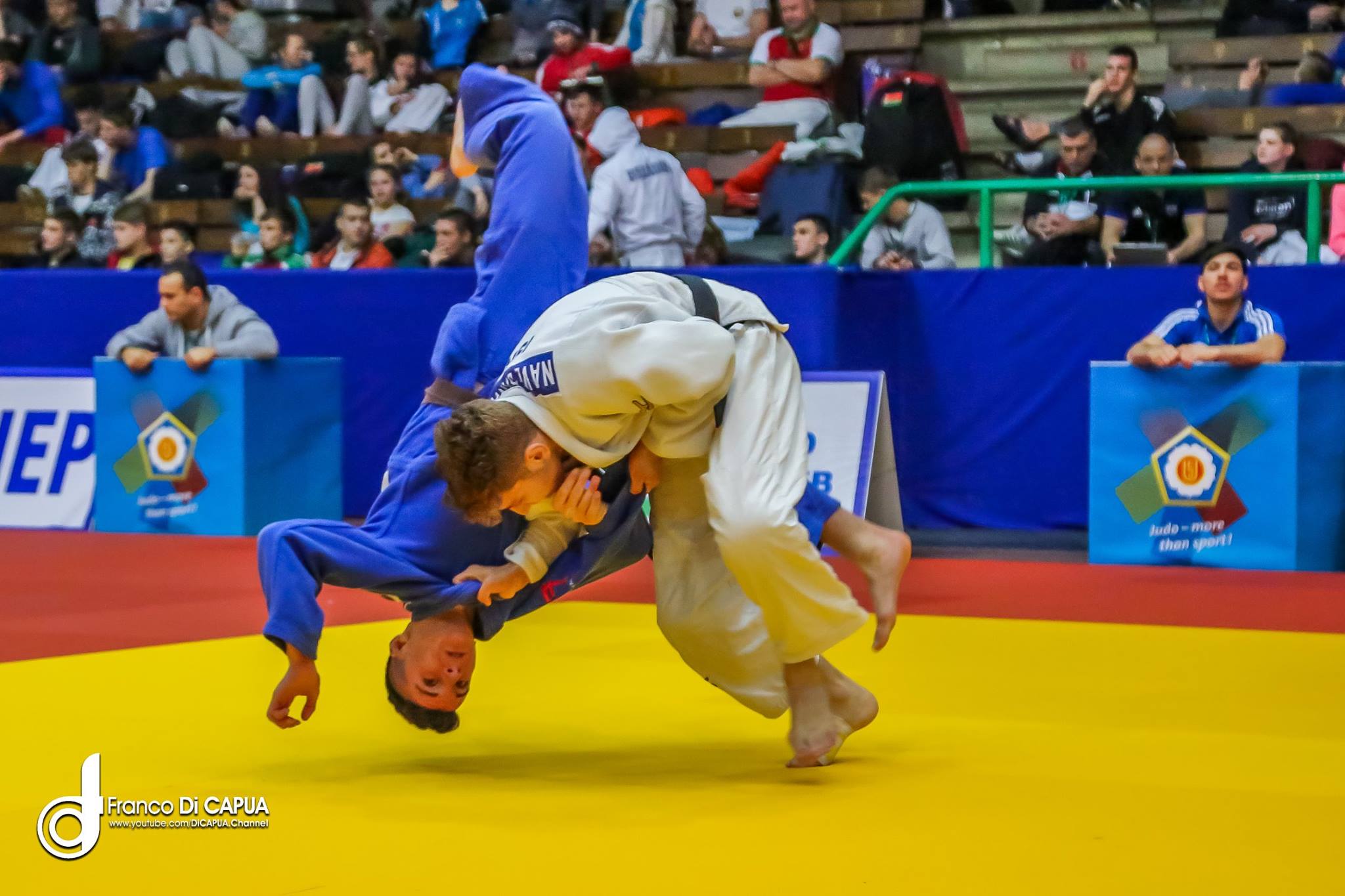 Nave Barmoav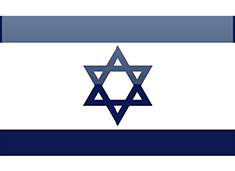 Israel
All JudoInside profiles of…
Judo results, photos, videos from…
More judo info than you can analyse 24/7! Share your results with your judo network. Become an insider!