Grand Slam Kazan opens the draw with tough battles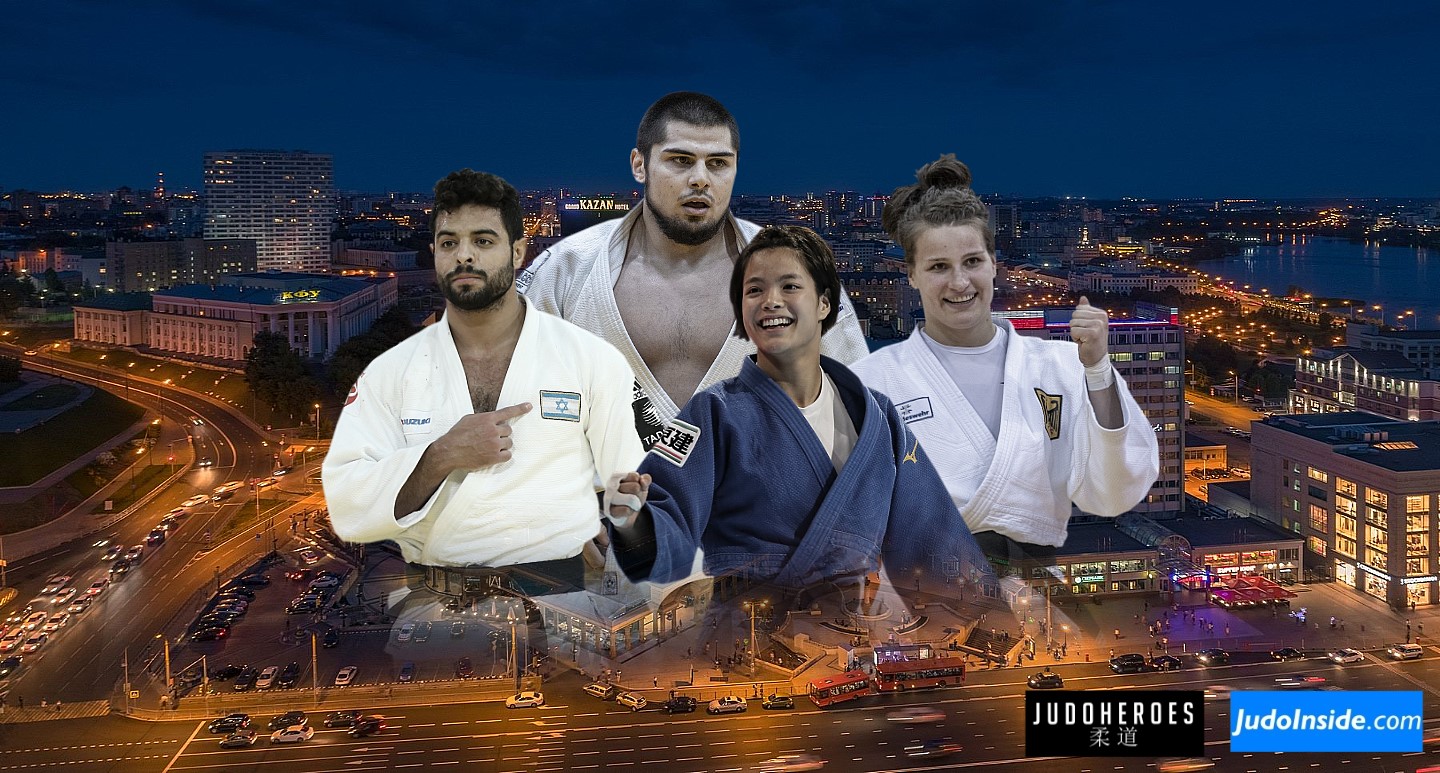 4 May 2021 18:15
JudoHeroes
This week the Grand Slam in Kazan takes place. Instead of a stop in Paris, the athletes flew to one of the biggest sports cities in Russia. No-one is attending casually and there are some strong teams aside the host nation Russia, but also a strong Japanese, German, Israelian and French team.
At U78kg, the tournament could be summed up in the fight between the two Germans, Anna Maria Wagner and Luise Malzahn. Who will go to the Games? So far Wagner is in the lead.
The French have an awesome team in Kazan. In the -48kg category, we will be attentive to the performance of the French woman Shirine Boukli, who, in the opinion of many, could open the medal harvest for France in Tokyo.
At +78kg, we are once again expecting a strong performance from the French judoka Romane Dicko, who has only grown in strength in the past few months.
What to say about the Israelians. In the U57kg category, Timna Nelson-Levy, winner in Tel Aviv in February, but subsequently a non-medalist, will be the number one seed. In the U73s, Tohar Butbul (ISR) will have a lot to do, in the same quarter of the draw as the French judoka Guillaume Chaine, who has already tasted silver in a grand slam and gold in a grand prix, but looking more closely, we notice other major names in the category: the Olympic Champion Fabio Basile, Denis Iartcev (RUS), Tommy Macias (SWE) and Somon Makhmadbekov (TJK). These are to name just a few, but many others could be on the podium on the second day in Kazan.
The reigning world champion, Sagi Muki (ISR), came to Kazan to take points at -81kg, for sure, but also to gain confidence, after his European bronze medal not long ago. Will the result be there? We'll find out soon.
Peter Paltchik (ISR) is a fit man. He has proven it numerous times in recent months and his number one seed position proves it. However, he missed out on the European championships. Everything is therefore possible.
like
Related judoka and events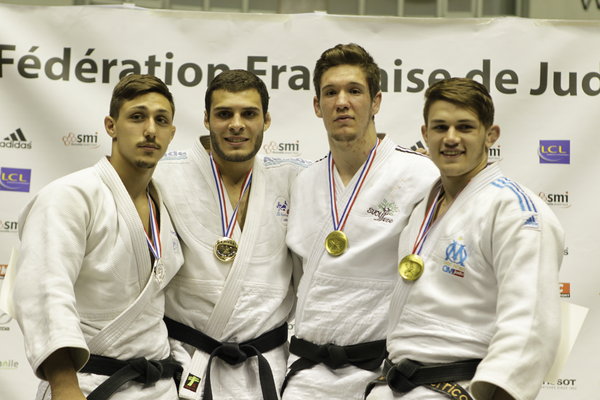 Lorenzo Perricone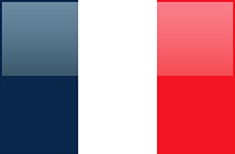 France
All JudoInside profiles of…
Judo results, photos, videos from…
More judo info than you can analyse 24/7! Share your results with your judo network. Become an insider!