Clean Judo: Can You Bet on Judo Online?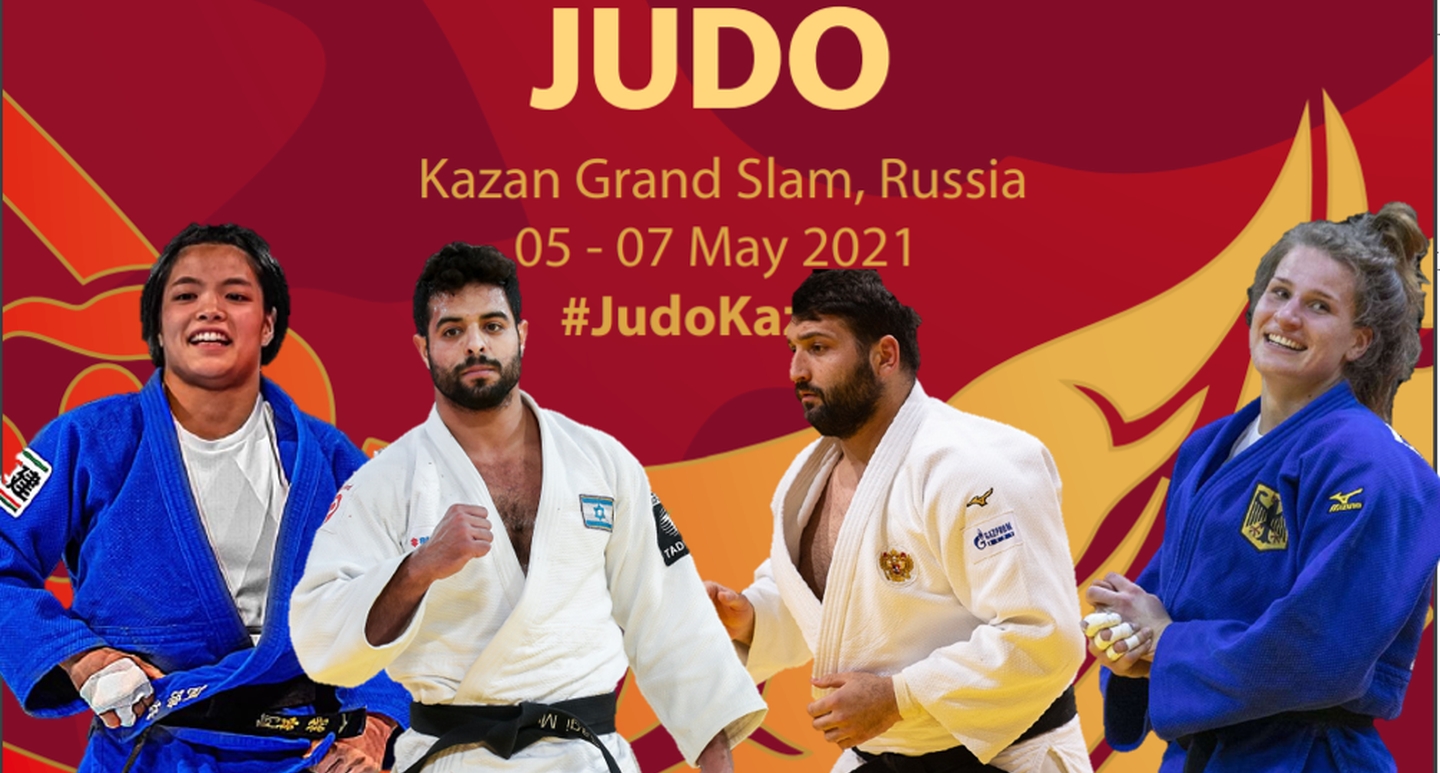 3 May 2021 13:10
IJF Emanuele Di Feliciantonio / International Judo Federation
With less than 100 days for the Olympic Games, judo fans realise what it takes to qualify for the Games in Tokyo. Judo is one of the most challenging sports on the planet. The reason why so many people are enchanted by this sport is that it has tons of physical and mental challenges and benefits. That is also why many parents around the let their children train this sport from a young age.
Focus, stamina, endurance, self-discipline and self-confidence and respect are just a fraction of the benefits that come with judo. So, as you can see, your overall well-being can receive a massive boost with this sport all over the world. However take care with betting once you are an athlete in the IJF World Tour, stay away from your sport.
While many don't know, betting on judo is also a big thing. The fans are more than open to the idea of wagering on the matches, especially in the recent period. Thanks to online bookmakers, betting on judo has never been easier. We wanted to take a look at online betting on judo and make it easier for all the betting fans to choose the best online bookmaker. We are also going to provide you with an explanation of why are they a better pick than the land-based bookmakers. Let's check the details.
How To Pick The Best Online Bookmaker
There are a few things that you can do to pick the best online bookmaker. First, you need to make sure that the online bookmaker that you picked is licensed by reputable authorities. Depending on the country where you reside, the license can be domestic or international.
As a judo expert you might find the gaps where bookies didn't estimate the right chances. Here is your opportunity to gain with your Inside knowledge.
Possessing a license is of extreme importance as it is proof that the online bookmaker can offer its services to the players legally. Unlicensed sites are most commonly scams and they should be avoided. Each reputable online bookmaker displays its license at the bottom of the home page.
Next up, check the bonuses and promotions. They are available to all registered players but vary from one online bookmaker to another. The more rewarding and more frequent they are, the better it is for you. Some bonuses that can be of massive boost when betting on judo are cashback bonuses, Free Bets, welcome packages, and daily reload bonuses.
Finally, check the terms and conditions of the online bookmaker. They are the most important aspect as they provide you with vital information on claiming the aforementioned bonuses. They will also provide you with information on deposits and withdrawals, processing time, fees, etc. One of the online bookmakers that has tons of great promotions and features numerous accepted payment methods is 2kbet, so you might want to check them out.
Why Should You Pick Online Bookmakers?
Next, we are going to take a look at why you should pick online bookmakers over land-based bookmakers. First of all, betting sites have tons of featured sports, judo included. On the other hand, most betting shops do not feature judo aside from sports such as MMA and boxing, which is a massive disadvantage.
Not only that, but online sportsbooks are extremely secure. They use the latest SSL encryption software which turns the players' data into unbreakable codes. And if that is not enough, players register using aliases and thus, they gain a certain level of online anonymity.
Next, the aforementioned bonuses and promotions are probably the biggest advantage that online sportsbooks have. They provide the player with tons of regular rewards which can be used to boost their winnings or have some of the lost amounts on betting returned. Punters can use these bonuses to bet on judo, but also on other sports such as football, table tennis, MMA, wrestling, boxing, and even eSports.
Finally, they are extremely easy to access and available 24/7. All you need to do to place bets at online sportsbooks is to register. The process is very fast and lasts just a minute. The sites are fully optimized for mobile and desktop use as well, which means that you can either place bets at the comfort of your home, or on the go.
Some online bookmakers have even gone a step further and developed apps to make the mobile betting experience even better.
Conclusion
There's no denying that online sportsbooks are superior compared to land-based bookmakers. That is the reason why you should choose them if you are a betting fan and want to wager on judo events. After all, online sportsbooks feature a lot of competitions in this category. The Olympic Games are your chance to take a benefit. As an athlete, try to stay clean which includes staying away from betting in your sport.