Rafaela Silva was suffering online racist abuse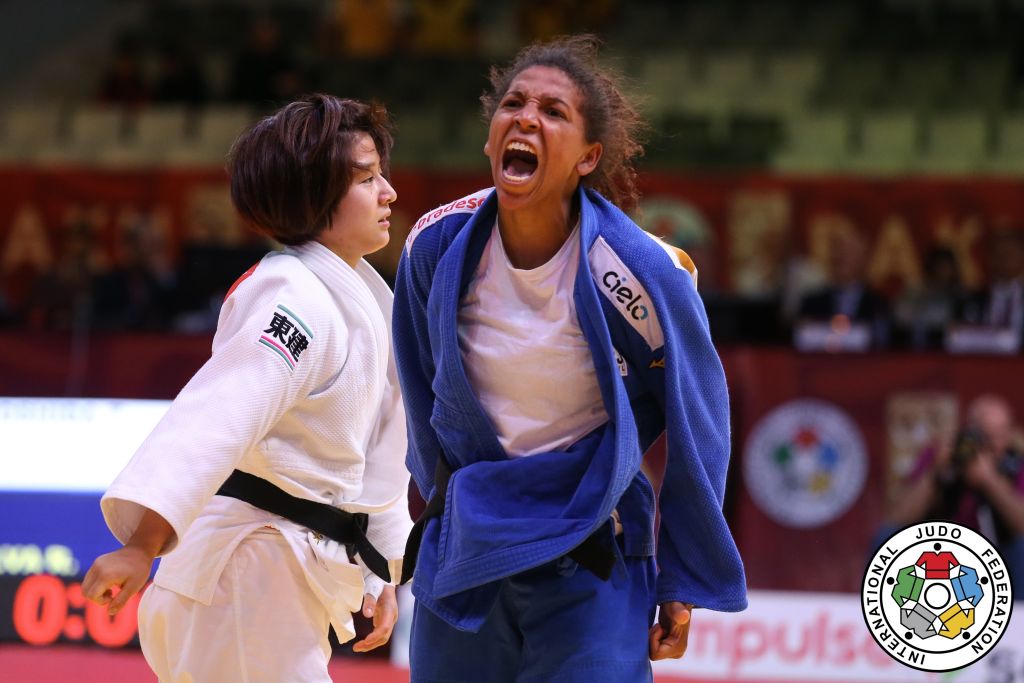 11 Apr 2021 17:25
AFP
IJF Emanuele Di Feliciantonio / International Judo Federation
The Brazilian Olympic Committee ordered all members of its Olympic delegation to undergo 30 hours of "anti-racism" training before departing for the Tokyo Games this summer. Brazil's Olympic committee "launched the 30-hour online course this week, which will be mandatory for all 650 athletes, coaches, doctors, nutritionists, officials, and other members of the country's delegation to the Tokyo Games in July and August," AFP reported.
"The course will give an overview of the history of racial inequality in Brazil, address what racism in sport looks like and teach members of the Olympic delegation what they can do if they witness or are victims of it."
"The goal of the course is to provide information, knowledge and also open a broad debate on racism in sport," Rogerio Sampaio, Secretary-General of the Brazilian Olympic Committee. "Racism is structural … but we believe the sporting world can no longer tolerate it," he said.
Other Brazilian Olympic athletes have also said they were the victims of racism in the past. Rafaela Silva, gold medal winner for Brazil in women's judo at the 2016 Rio Olympics, said shortly after her win that she was nearly forced to quit the sport of judo after suffering racist abuse online. The flood of internet comments came in response to Silva's performance at the 2012 London Olympics, where she was disqualified for an illegal hold during the preliminary round.
"I was very sad because I had lost the fight," Silva told the CBC in 2016 of her 2012 disqualification. "So I walked to my room, I found all those insults on social media, they were criticizing me, calling me monkey, so I got really, really upset. I thought about leaving judo." Silva stopped training for a few months but eventually returned to judo and won Olympic gold in 2016.
like
Related judoka and events
Related judo videos
All videos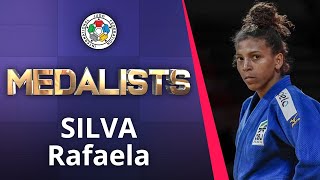 27 Aug 2019
Highlights Rafaela Silva Bronze World Championships 2019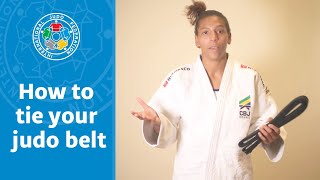 13 May 2019
How to tie your judo belt like a champion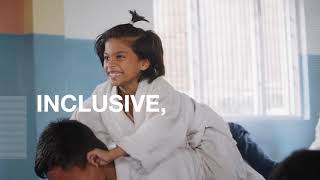 2 Aug 2019
Girls Love Judo
All videos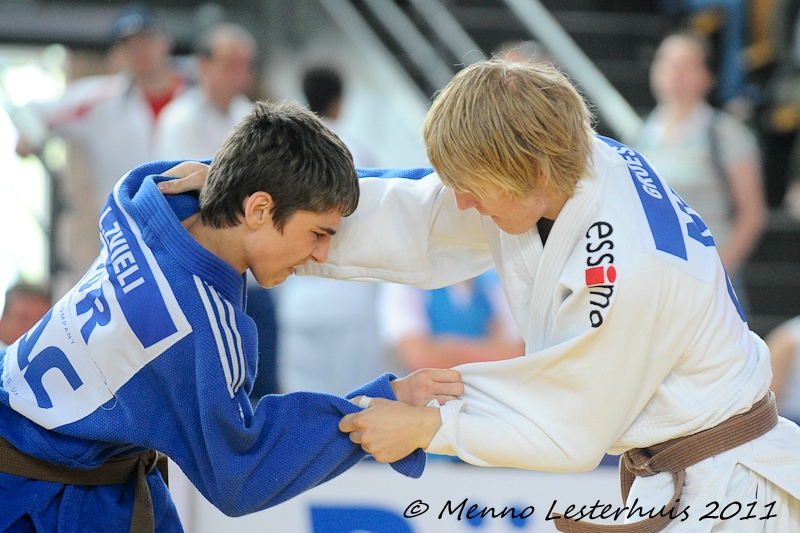 Lior Zvieli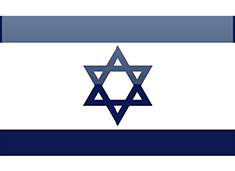 Israel
All JudoInside profiles of…
Judo results, photos, videos from…
More judo info than you can analyse 24/7! Share your results with your judo network. Become an insider!