Larissa Pimenta shows her golden shape in Lima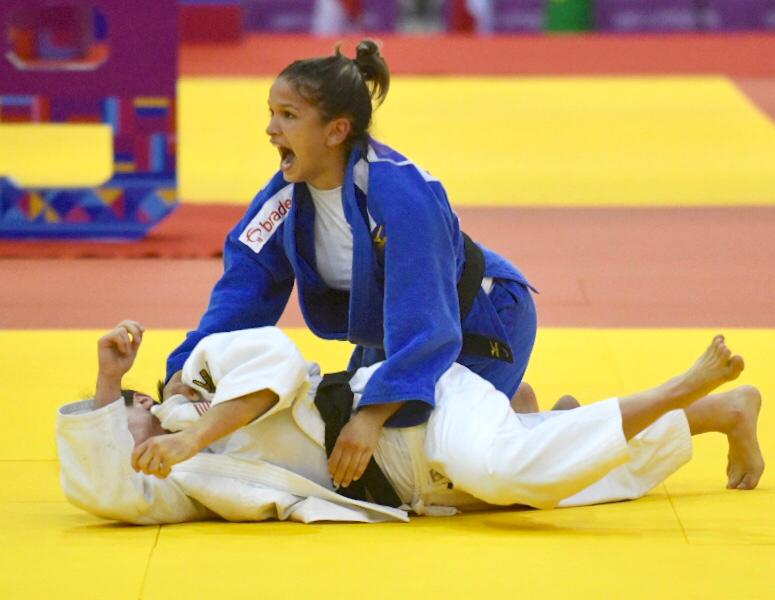 26 Apr 2019 10:35
Brazilian Judo Federation
Brazil had a strong start of the Pan American Championships in Lima as expected. With five places in the final resulting in two gold medals Brazilian judo has opened his campaign
Earlier we mentioned that Larissa Pimenta U52kg) is on good shape and might setup the favourite women like Angelica Delgado and Sarah Menezes, so she did.
Pimenta and Menezes were confronted in the quarter-finals and Pimenta advanced to the semifinals with a waza-ari over Menezes. Menezes picked up a bronze medal after a successful repechage and Pimenta continued he gold rush defeating Panama's Kristine Jimenez in the semi and defeated Angelica Delgado in the golden score of the final.
Pimenta: "I am happy with the medal of today, it is my fourth medal in the Pan American Championship, the first one was in the U18 cadet and then there were two in the Junior (U21). A very important competition for me and I needed that result," the winner said.
Daniel Cargnin was among the favourites to win gold U66kg and he defeated the opposition in Lima. Cargnin defeated Juan Postigos of home country Peru in the final. "I think the word is resilience. The last two finals I was winning from waza-ari and the strategy for this year was to think one fight at a time. The work that has been done by CBJ, the club has helped me a lot to grow as an athlete and to develop myself as a person," said Cargnin after the podium.
The gold U60kg was for Lenin Preciado of Ecuador who bested Eric Takabatake in the final. Preciado defended his title successfully and was for the third time in a row in the Panam final. Lenin Preciado is the most consistent player of Eduador and he added the 700 points in the world ranking.
Canadian Christa Deguchi defeated Rafaela Silva in the final U57kg. Deguchi needed the golden score and struck a stranglehold to win Canada's first gold in this Pan.
Paula Pareto was the big favourite U48kg and she indeed won the title against Brazil's Nathalia Brigida, an expected final and result. Although Brigida is getting better each time there is still a gap with Argentina's judo legend.
like
Related judoka and events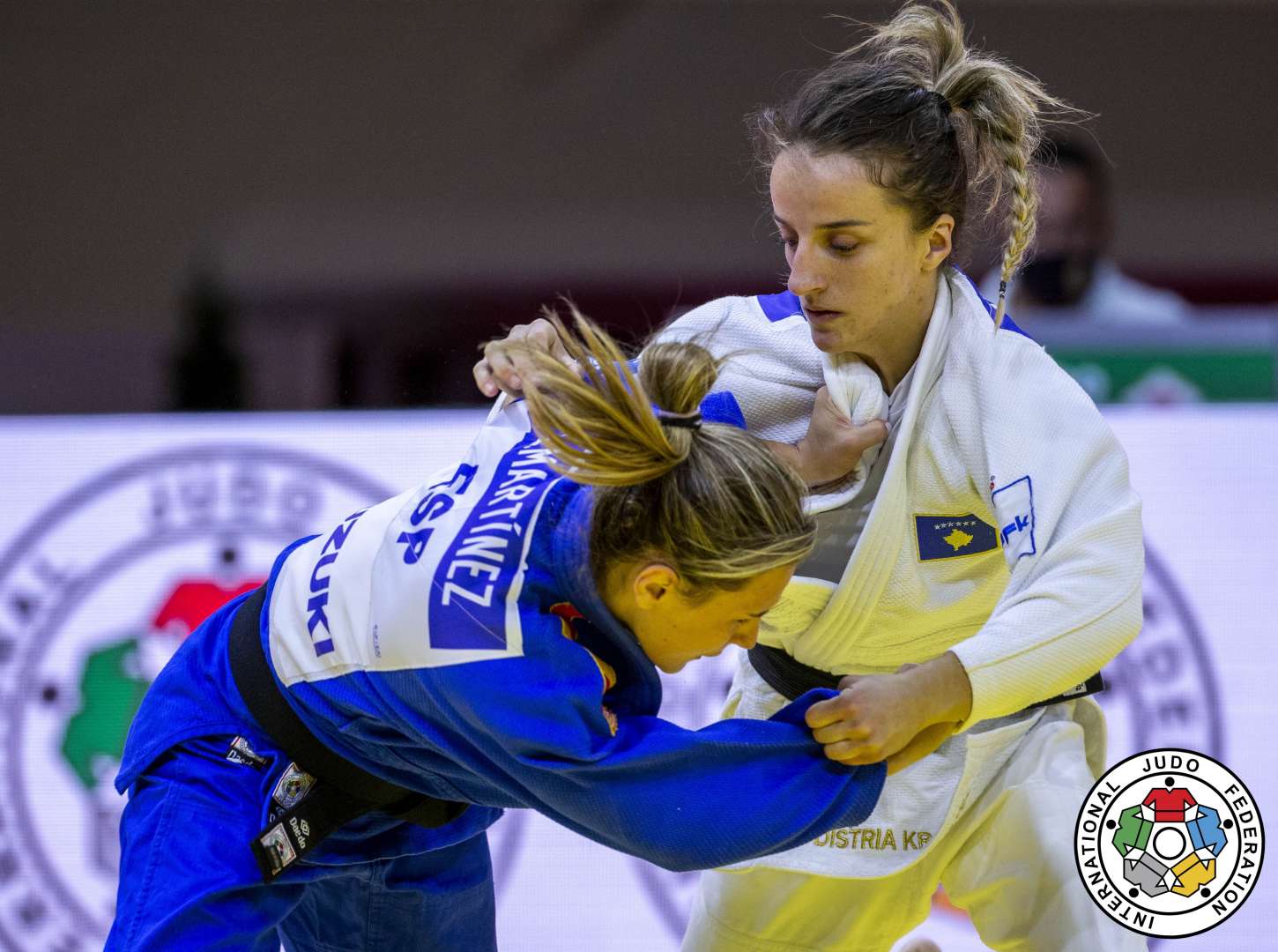 Laura Martinez Abelenda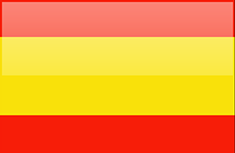 Spain
All JudoInside profiles of…
Judo results, photos, videos from…
More judo info than you can analyse 24/7! Share your results with your judo network. Become an insider!