Antwerp's Train Station changed into temporary Dojo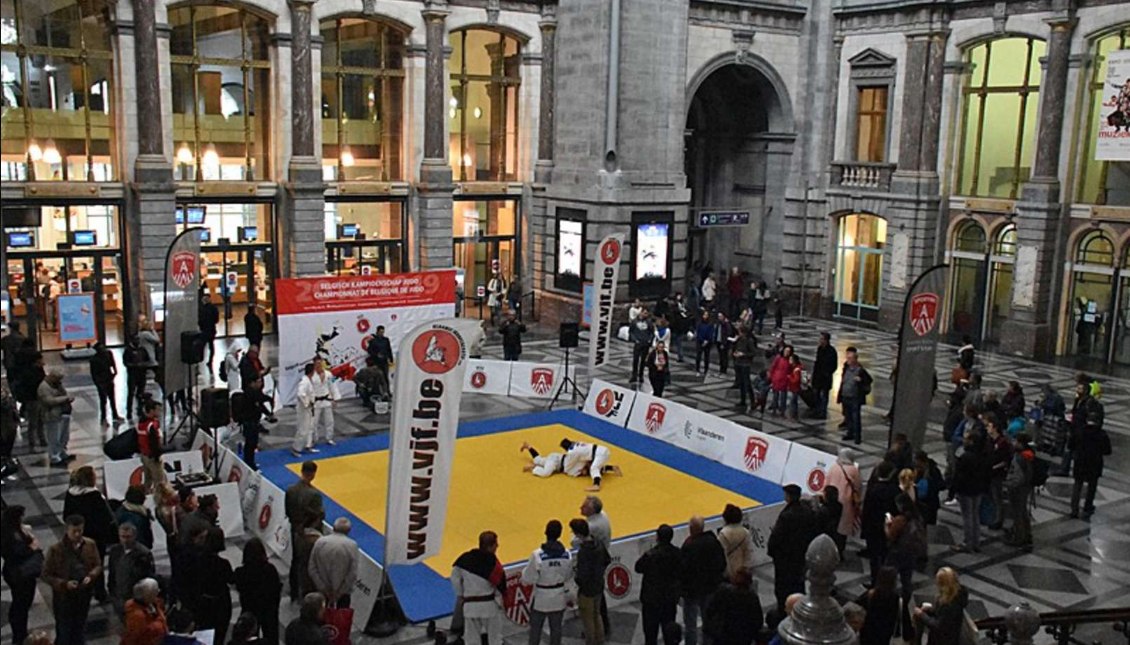 25 Oct 2018 11:00
by Mark Pickering - IJF
Rik Vander Sanden
The commuters who jumped off or on the train in Antwerp Central Station on Tuesday, October 23, were pretty surprised when they entered the entrance hall of the most beautiful railway cathedral in the world, as a promotion for the upcoming Belgian Judo Championships for Seniors, which will take place on Saturday 3 November in Antwerp.
The Flemish Judo Federation (VJF), that hosts this year's Championship, briefly transformed the beautiful and classified Central Station Hall into a real dojo, including tatami and elite judokas. Team Belgium members Dirk Van Tichelt, Matthias Casse and Roxane Taeymans as well as brand new Flemish Champion Vicky Verschaere showed their abilities that were undoubtedly appreciated by all commuters.
"I had never done this before," said judo veteran Dirk Van Tichelt. "I loved it. Fantastic location. Pleasant to promote your sport in such a historic setting. You cannot have better a place, I reckon."
"Let's bring judo as much as possible into the spotlight", says 2017 Junior World Champion Matthias Casse. "Judo in the dojo or outside. As long as people turn up to watch. There was a nice atmosphere here in the train station. Hopefully this will increase people's interest in judo even more because we have to put our sport in the spotlight with every opportunity we get."
"This was the perfect location to promote our sport. Put Judo in the spotlight and bring it to the people. That's always nice. Let's try something like this next time in the adjacent Zoo," Roxane Taeymans jokes.
"Training with these elite judokas together on the tatami was fun," says Vicky Verschaere. "They already have a lot of fans and it's nice to do a demo together with them."
The press was also very much present to interview the judokas about their medal chances at the Belgian Championship.
This out-of-the-box promotion for judo and the imminent Belgian Championship in cooperation with Sporting A and Top Judo Antwerp, already provided beautiful pictures and great moving images. VJF will continue to take judo outside the dojo to local landmark locations to promote the sport in a fun way.
like
Related judoka and events
Related judo videos
All videos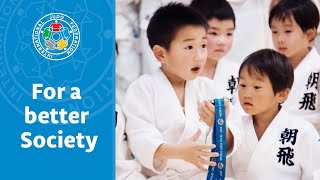 9 Oct 2018
Judo for the World global 2018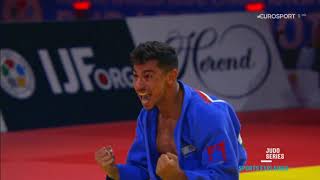 14 Oct 2018
Eurosport Judo Series Episode 3 Explanation Judo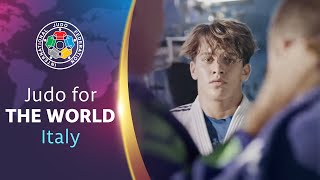 24 Oct 2018
Judo for the World: Italy
All videos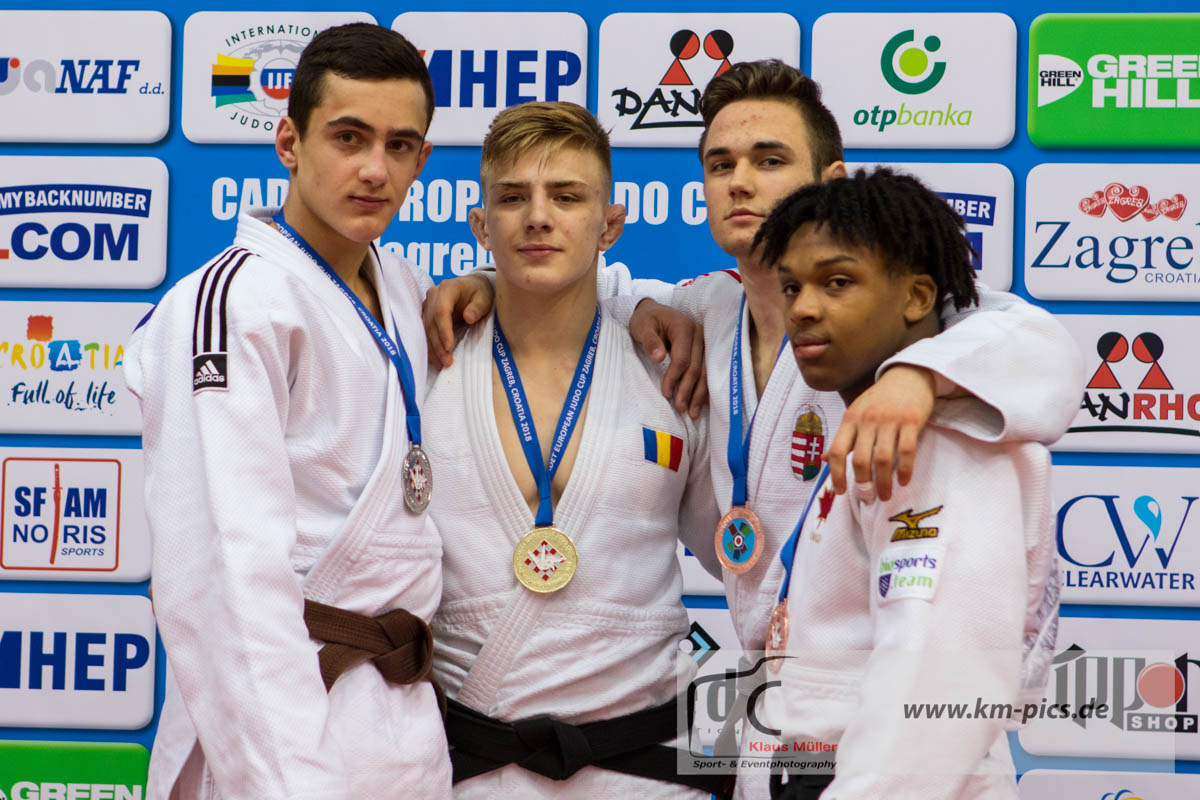 Keagan Young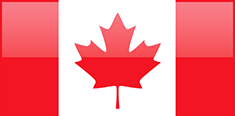 Canada
All JudoInside profiles of…
Judo results, photos, videos from…
More judo info than you can analyse 24/7! Share your results with your judo network. Become an insider!