Preview +100kg: Without Riner the heavyweight title is at stake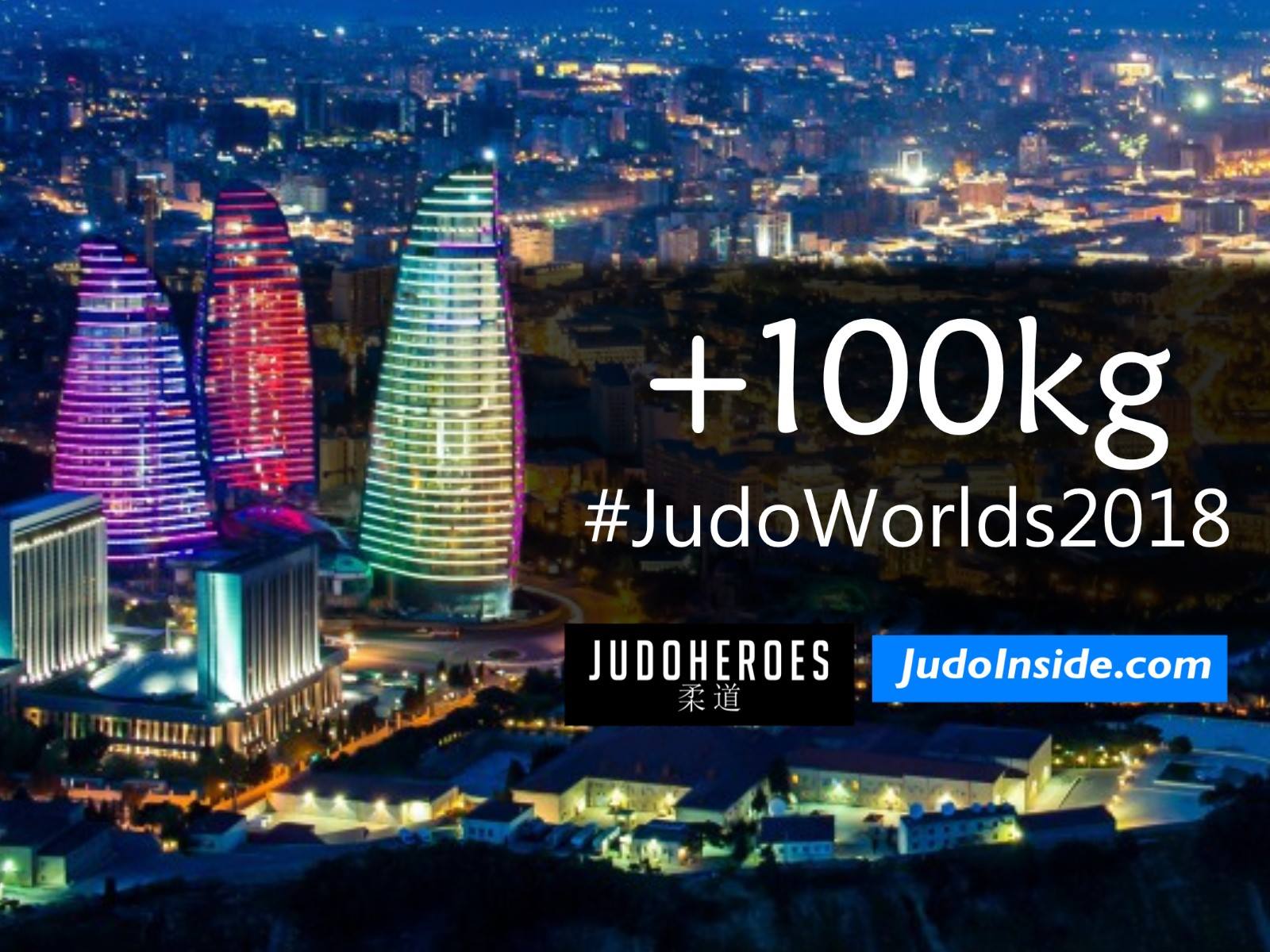 25 Sep 2018 22:30
JudoHeroes
Will Georgia then take a gold medal at the last day of the World Championships of the individual tournament? At least the Georgians have Guram Tushishvili as number one seed. But he is not the favourite, but he does have the trendy size and shape of the new generation heavyweights. Slim, fit, brave and hungry for the medals.
Without Teddy Riner the World title is open. It does make it more attractive and Tushishvili will have to face a true heavyweight in his first match against Daniel Natea. Yakiv Khammo (UKR) also a dangerous outsider in the same pool and only one can survive. Roy Meyer (NED) is possibly the strongest to reach the quarter finals but at least it will be surprising.
Pool B have Rafael Silva, a man from the old generation heavyweight, still not a easy nut to crack. The Brazilian is a legend and won two Olympic bronze medals. His opponent though is last year's Hisayoshi Harasawa of Japan (for sure). In the same pool Kim MinJong (KOR), also experienced and big if he can survive Olympic bronze medallist Or Sasson (ISR). One wil survive. What a quality pool as well. Young Mongolian Ulziibayar has a good draw, but Andy Granda (CUB) is an outsider and not a dark horse anymore.
The other Brazilian is in Pool C, David Moura is the former world number one. He should survive this test and might see Japanese second participant Yusei Ogawa in the other quarter final. I'm sure lot of things will happen that we didn't count on, but this is the expectation. This is a slightly easier pool.
Lukas Krpalek of Czech Republic is the big man and 2014 World Champion U100kg who will now try to win the gold here in Baku. He will first face Henk Grol, also coming from U100kg and also quite tall and slim, that's gonna be interesting, and Grol is a real World Championships fighter, but perhaps too sensitive to stand the pressure of the even taller Krpalek. Mongolian surprising legend Naidan Tuvshinbayar is also in this pool. The other side is really easier and it can be anybody, but the winner will come from the top half.
JudoInside is as brave as a fighter and we give you the names anyway without a guarantee. Tushishvili, Meyer, Harasawa, Ulziibayar, Moura, Ogawa, Krpalek, Sarnacki. We count on Harasawa and Krpalek in the final, but we know we're not giving you any warranty.