Germany day in Baku with Ressel Trajdos and Wieczerzak going for medals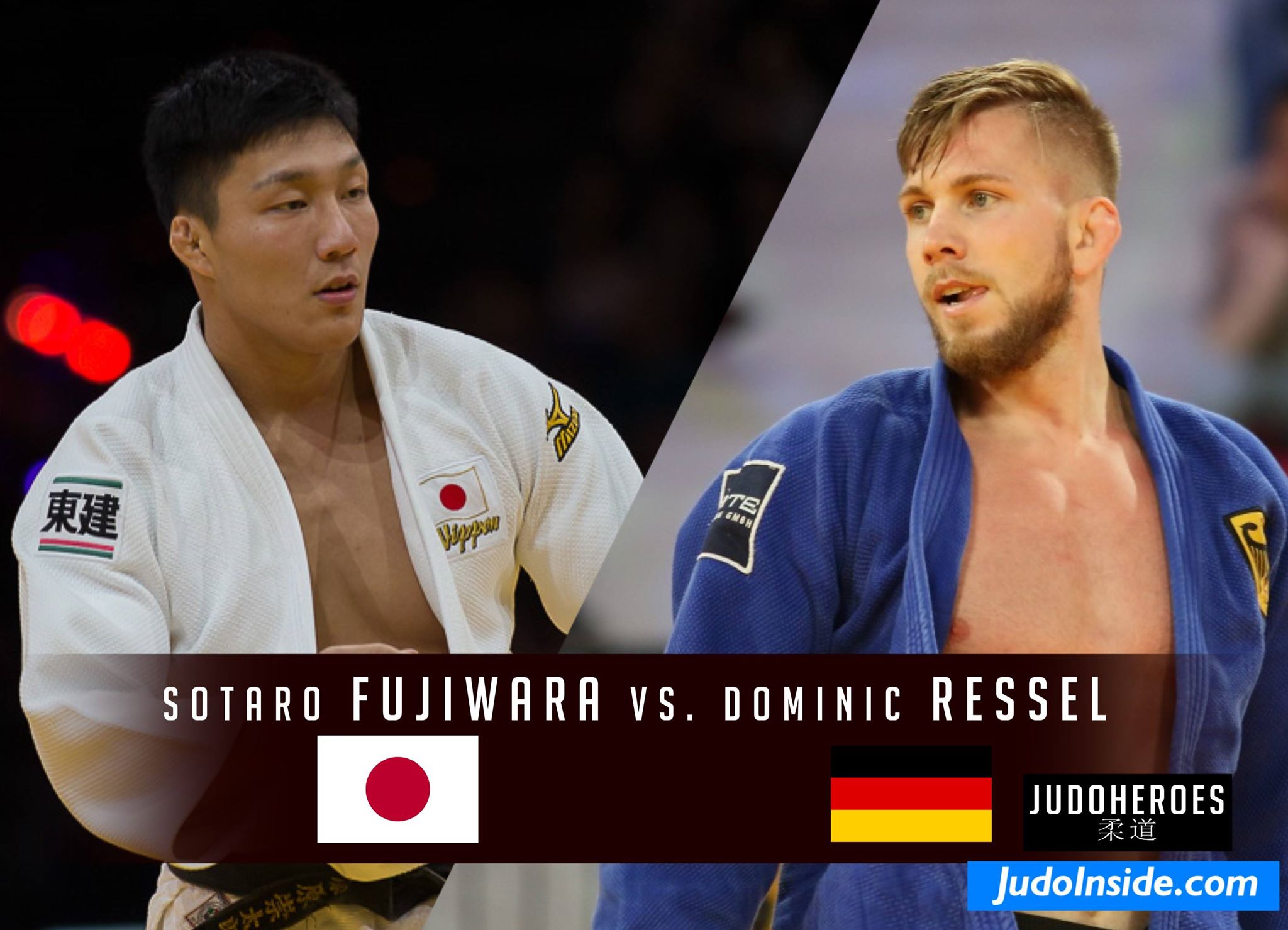 23 Sep 2018 12:25
JudoHeroes
It's Germany day in Baku with Dominic Ressel in the semi final, not a surprise, because he has the capabilities and we learned from Wieczerzak last year what the daily form can do. Now Ressel is the Wieczerzak but also the reigning World Champion is still going for a medal via the repechage.
With Martyna Trajdos in the semi finals as well, the Germans finally have a good outlook on the medals and improve last year's pover one, but a golden one.
Still a few favourites survived like world number one Saeid Mollaei of Iran. He is in the semi final against Vedat Albayrak, yes that is a surprise but he is in a great shape since Roman Moustopoulos, his Greek name, had chosen to fight for Turkey. So in fact an outsider, but today he does it and won his pool and defeated Wieczerzak in the quarter. No space for Otgonbaatar, Lappinagov or Esposito.
Pool C delivered a major victim in round one as 2017 Paris winner Frank de Wit lost his first round against Medickson Del Orbe (DOM) but everyone lost his next match and Damian Swarnowiecki (POL) reached the quarter final where he lost to Sotaro Fujiwara who will name face Dominic Ressel. The German was amazing and threw Sagi Muki for a huge ippon. In the quarter final he defeated Khasan Khalmurzaev just like Wieczerzak last year, again Germany on top, but now with Ressel.
No surprises today in the women's tournament U63kg of the World Championships in Baku. All favourites made it to the final stage of the event. World Champion Clarisse Agbegenou managed to win her pool and booked three victories against Bold, Katipoglu and Haecker and will face Germany's Martyna Trajdos in the semi final. The experienced German had a tough pool but defeated Schlesinger Davydova and Del Toro Carvajal. The Cuban will get a repechage match against Haecker (AUS).
In pool C it was Olympic Champion Tina Trstenjak who survived the preliminaries. She also won three contests against Livesey, Puche and Austrian Unterwurzacher in the quarter. Trstenjak may again face Agbegnenou in the final, but will first have to deal with Japanese Miku Tashiru who completed the favourites list in the semi finals. Tashiru defeated Suellen, Tremblay and Dutch Juul Franssen who will fight Kathrin Unterwurzacher in the repechage.