Andreea Chitu makes golden comeback in Madrid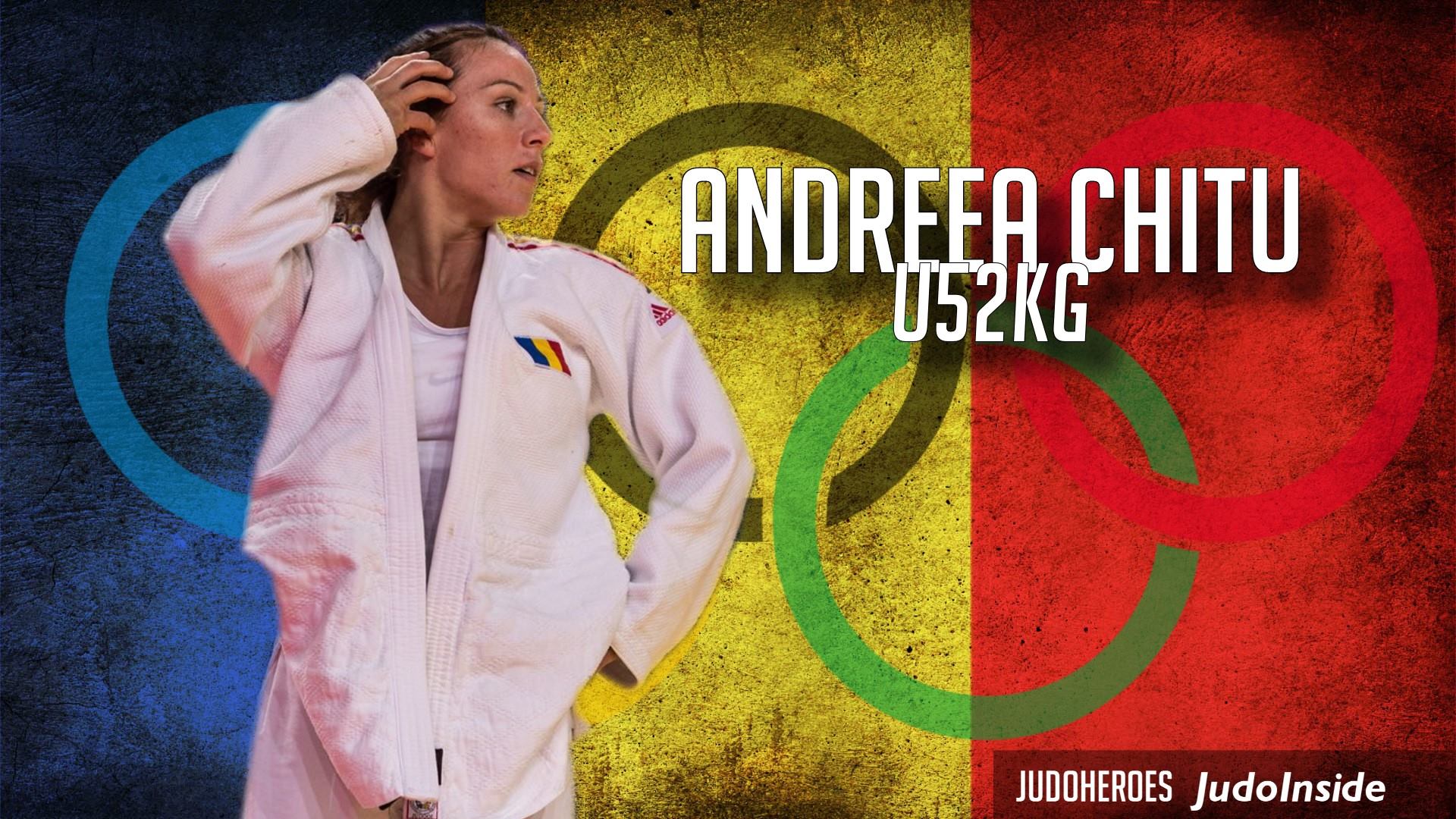 2 Jun 2018 23:40
JudoHeroes
Italy and France were the winners of the first day of the European Open in Madrid. Both nations won two gold medals, Italy among women, France was strong in the men's division.
Francesca Giorda won her category U48kg where she defeated Spanish finalist Laura Martinez Abelanda. The Italian bested five opponents including Spanish favourite Julia Figueroa. Abelanda was in shape and defeated Conta Garcia Mesa in the second round and Olympic medallist Galbadrakh (KAZ) in the semi final. The Kazach took bronze as well as Anastasia Pavlenko (RUS).
Romanian Andreea Chitu surprised another time, but is it a surprise that Chitu won with an excellent comeback. She's always been top class: double European Champion and runner up at the World Championships in 2014 and 2015. Chitu (30) is reborn and back after her Olympic disappointing Olympic Games in Rio. She was seventh in Tel Aviv's Europeans but at this level she can still reach the top and she will only get better. Chitu is aiming for her third Olympic Games and blocking the door for other strong candidates from Romania. She is a welcome rival for Europe's top fighters Kelmendi, Giuffrida, Kuziutina, Krasniqi, Buchard and perhaps Florian who wasn't selected for the European Championships as she may have other plans in the future.
Chitu won the final against Nina Esteo Linne (ESP) and semi against Ana Perez Box (ESP) but that's not the real future opposition for Chitu. Madrid was good for the confidence, but not a real grade yet.
Italian Martina Lo Giudice is in shape and won the Italian title and gold U57kg in Madrid, her first European Open victory. In the final she overcame Dutch Dewy Karthaus, her second medal at European Open level this year. With 38 women this category was strong with new talents such as Veronique Mandeng (FRA) who won bronze and Anna Righetti (ITA) who won the second bronze. Italy won 20 medals so far in senior World Ranking events against 6 in 2017 in the same period.
Nadja Bazynski seems to be back with an excellent gold medal. The German trained hard abroad in Japan and the Netherlands and won the final against Kamila Badurova (RUS). Bazynski won her pool which included Isabel Puche (ESP) and defeated another Spaniard in the semi, Cristina Cabana. Bayzynski won her final in 53 seconds against Badurova, her fourth ippon in five contests.
France dominated the men with two gold medals for Luka Mhkeidze and Benjamin Axus. Kenneth van Gansbeke highlighted the year with gold U66kg for Belgium. Mhkeidze a French Georgian showed again that he can handle this level. For the first time though with gold, his fourth European Open medal. In the final a victory against Roy Koffijberg who recently won the European Cup in Sarajevo. Mhkeidze won six matches and the last three by ippon.
Kenneth van Gansbeke was the only non Spanish on the podium in between David Ramirez, Salvador Cases and Alberto Gaitero. It was four years ago since he won his first continental open, but this one is precious for the Belgian fighter who won five contests although it's not a guarantee for success at Grand Prix level.
Benjamin Axus has the experience to win these kind of events, but still this was the first major victory for the Frenchman. He geared up to this level after winning the European junior title four years ago and showed his face on the podium of a Grand Slam last year. In Madrid he defeated Polish Wiktor Mrowczynski, a former Polish champion who also peaked in the Spanish capital. Axus was the best among 43 athletes.
On Sunday more action from Spain.