The latest Judo News offered by JudoInside.com
IJF introduces e-learning platform to combine sports career with study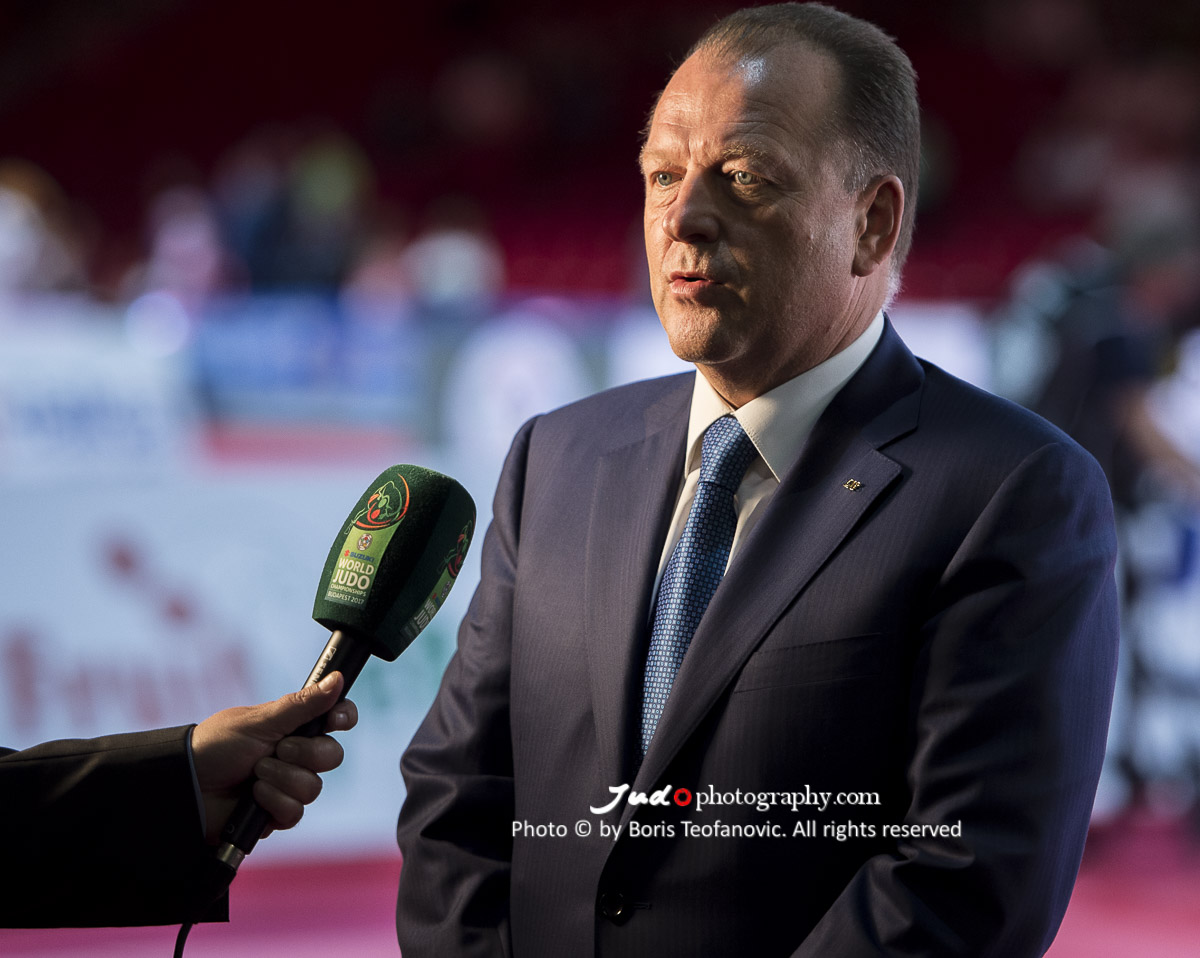 IJF President and globetrotter Marius Vizer is looking forward to 2018 with new events in the World Tour, Youth Olympic Games and World Championships held in Baku. A year with many challenges and opportunities, but the result will be judged based upon hard work, just like an athlete. The IJF will introduce an e-learning platform to combine study with sport.
1. What will be the challenges of 2018?
Marius Vizer: First of all, I would like to wish the entire international judo community a successful 2018, a lot of health and many achievements. 2018 will be the year of consolidation of our current projects and we also intend to increase our social media presence and to improve our IT platforms, to follow with accuracy the adjusted refereeing rules, to start properly the Olympic qualification, to organize a successful World Championship in Baku, and in general successful events in the World Judo Tour. We are also looking forward to establish an e-learning platform for all our judoka to give them the chance to finish their studies during their sports career. We are determined to have an increased media presence and to be even better ranked in the top 10 of the most present sports on social media, where we are currently on the 8th place.
2. The world seems more and more unstable. How do you think judo can help to build a better society?
Marius Vizer: Judo has incontestable values, we only need to make all the efforts so that the judo values are promoted at all levels within our community and in society in general.
3. What would you say to a young judoka who wants to become a world champion?
Marius Vizer: To become a champion is an extraordinary achievement. Of course, this requires a huge amount of work, sacrifices, dedication, consequence, as well as schooling education, as in my opinion the two forms of education cannot be separated. Meanwhile I consider that very few judo practitioners can become actual champions, but I strongly believe that through our sport, millions of youth can become champions in life.
4. Who will be the surprise of the upcoming season?
Marius Vizer: Currently we have a number of champions and valuable athletes in judo, it would not be fair to predict who is the revelation of the season, but I wish all those who work hard and promote the values of judo, to achieve everything they want!
5. You go to a lot of competition throughout the year, what do you feel when you watch judo live in a stadium?
Marius Vizer: Always, a venue full of fans gives value to the competition and it creates an irresistible atmosphere through the synergy between the enthusiasm of the athletes and that of the fans. A full venue interacts in a completely different way with the feeling of the competition and I believe that this also has a strong impact on the athletes' evolution in the given competition.
Related judoka and events
Related Judo Photos
Related Judo Videos
Related Judo News