Beka Gviniashvili and Avtandili Tchrikishvili give a show for Georgian crowd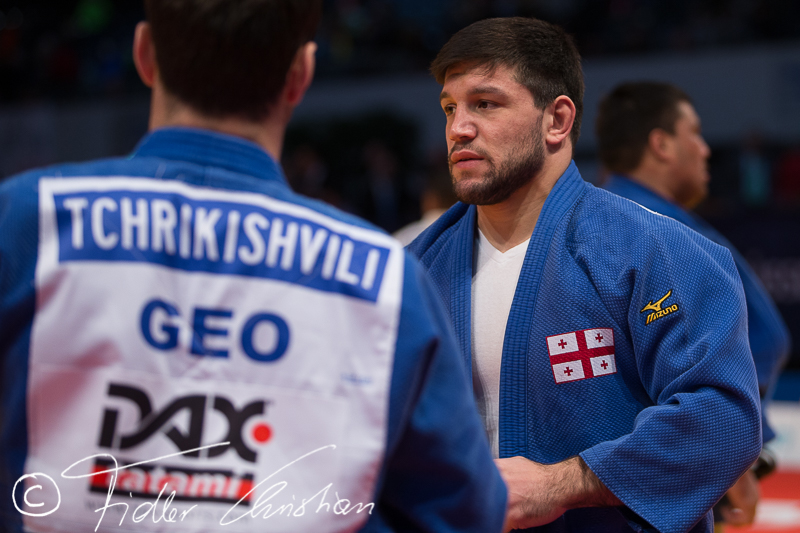 28 Dec 2017 16:55
Christian Fidler
Beka Gviniashvili has won the national title U90kg. In the final he defeated Avtandili Tchrikishvili in one of the best finals of the day. In Tbilisi only the men fight due to a lack of female judoka. For sure that will change in the next years with the mixed team event in 2020 at the Olympic Programme.
The two lions gave a battle to the public. Gviniashvili recently also won the IJF Masters, a prestigious tournament.
Also the men's U81kg was interesting with Zebeda Rekhviashvili and Nugzari Tatalashvili as favourites for the final, but Rekhviashvili didn't reach that final, he took bronze. It was Tamazi Kirakozashvili who defeated Tatalashvili in the final. Koba Mchedlishvili also claimed bronze.
Not all the Georgian stars were fighting at this annual event, Varlam Liparteliani, Guram Tushishvili are among the ones who took rest at the end of the year.
On Wednesday Lukhumi Chkhviami won his third national title. Amiran Papinashvili didn't fight. Tornike Nagliashvili won the title for men U66kg. Vazha Margvelashvili was absent as well.
Lasha Shavdatuashvili is the indisputed number one of Georgia which was clear this week again. In the final he defeated Zviad Kapanadze. In today's heavyweight final Levan Matiashvili bested Onise Bughadze. Matiashvili captured his fourth national title which is exceptional in this relative young country. Only a few men in Georgia won four national titles. Lasha Taveluri overcame Iasoni Nemsadze in the final U100kg.
like
Related judoka and events
Related judo videos
All videos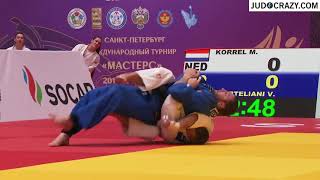 17 Dec 2017
The Georgian Juggernaut at the World Masters 2017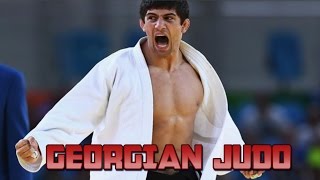 30 Jan 2017
Georgian Judo by Judo Ukemi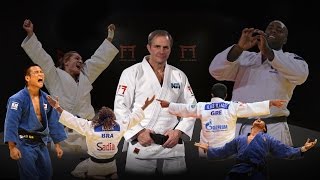 3 Aug 2016
Neil Adams analysis of Georgia, Rio 2016
All videos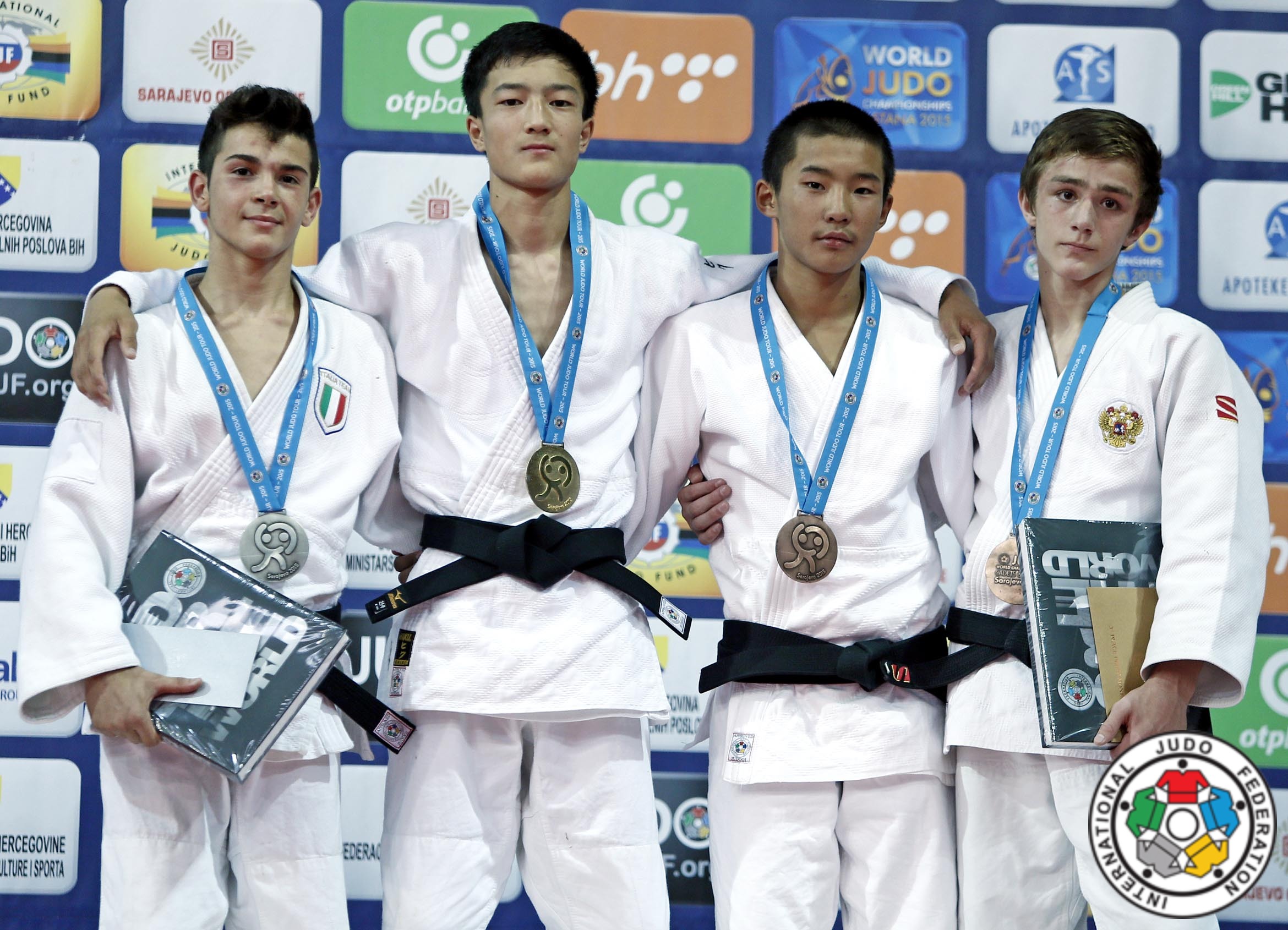 Narmandakh Bayanmunkh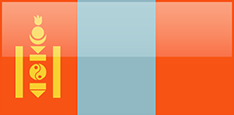 Mongolia
All JudoInside profiles of…
Judo results, photos, videos from…
More judo info than you can analyse 24/7! Share your results with your judo network. Become an insider!