Cyrille Maret: how to lose 16kg in 5 weeks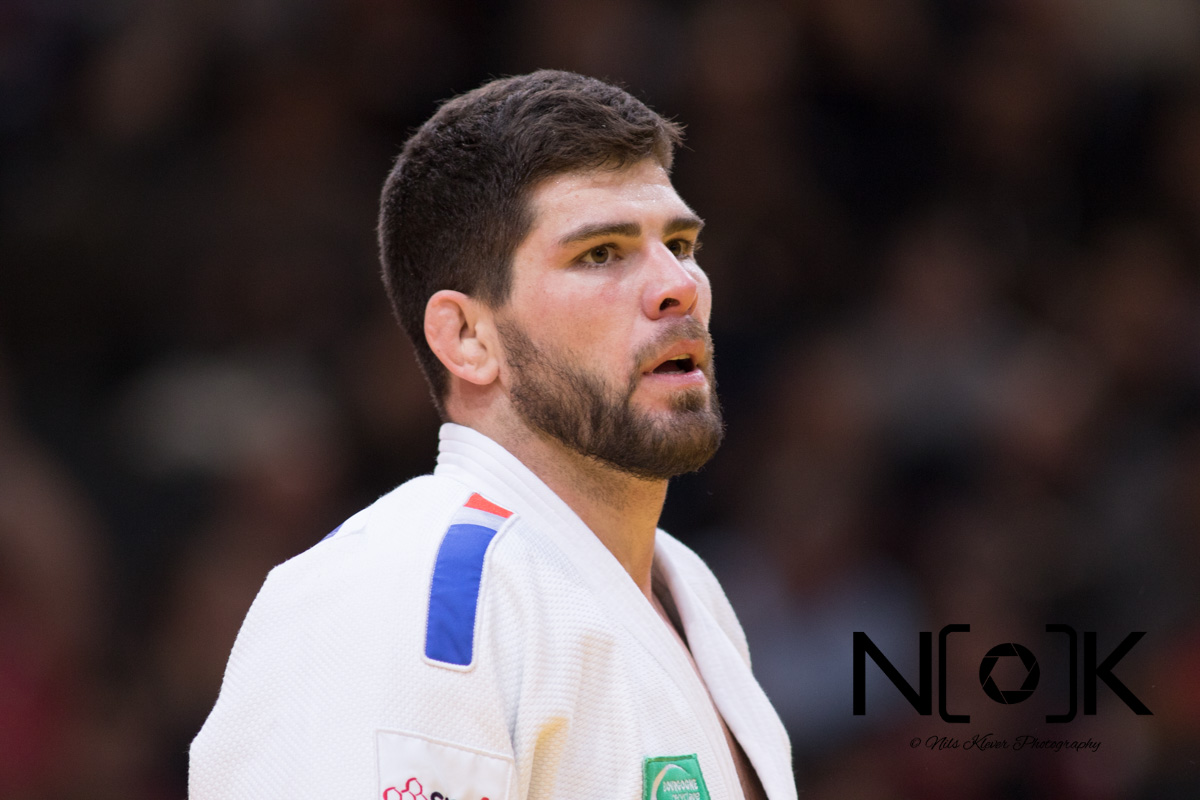 16 Dec 2017 11:05
Amelie Rosseneu
Nils Klever
The IJF Masters is the last competition of the judo world tour this year. It is a special event since only the top 16 judoka in each weight category can participate, unlike other competitions in which the limitation is of number of competitors of each country.
Cyrille Maret is the only athlete who was able to choose in weight category to compete in the Masters. The winner of the Grand Slam in Abu Dhabi in +100kg and vice-European Champion U100kg is currently ranked 11th in U100kg and 30th in +100kg. Due to the many absences in +100kg, he could have participate in either one. The Frenchmen is currently listed in the lighter category. This means he'll need to lose 16.2kg, as his weight was recorded to be 116.2kg in the World Championships Open weight, a little over a month ago.
How can Maret lose 16kg in 5 weeks?
Dietitian and former judoka Amelie Rosseneu has the following theory.
First, let's assume that Maret, who normally competes U100kg weight category gained weight intentionally for his participation in the World Open Weight. I'm also assuming that he didn't want to appear too light at weight in and for that ate during the day of weigh in. When an athlete sees he is heavier than others, be gets some confidence boost, no athlete would want to give mental advantage to his competitors. I believe that to the body weight of Maret at weigh in time another kilogram food and drinks was added. One kilogram that he doesn't normally carry.
With a healthy diet that has a small energy deficit an average person will lose 1% of body weight a week. If Maret starts from 115kg and keeps this diet, he can reach the weight of 110kg (10% over his goal weight) a week before the Masters' weigh-in. Actually, since Maret usually competes -100kg and probably had to gain some weight to compete +100kg, losing the weight is likely to happen faster than 1% a week.
Read which method Amelie would use to lose the remaining 10kg
like
Related judoka and events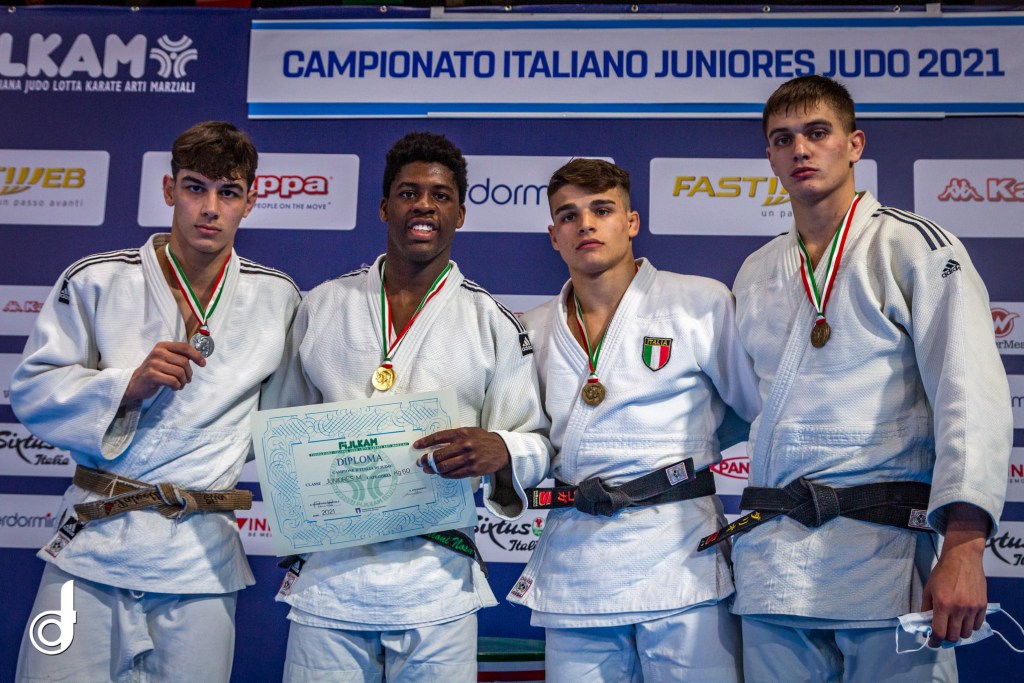 Elia Salvetti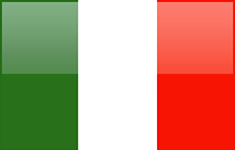 Italy
All JudoInside profiles of…
Judo results, photos, videos from…
More judo info than you can analyse 24/7! Share your results with your judo network. Become an insider!