Bundesliga final four with many stars and top preparation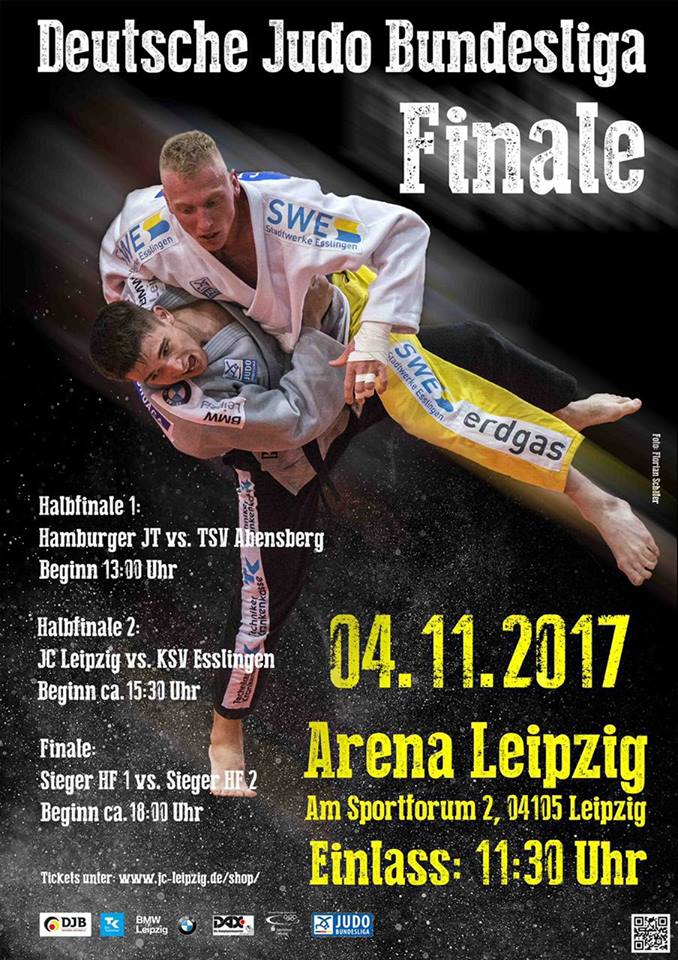 4 Nov 2017 08:30
Facebook
This weekend the Bundesliga final for men will take place in Leipzig. Among the participants many international stars fighting for the four clubs who qualified for the final stage. After some exciting preliminary rounds in the north and south of Germany and a quarter-final with mostly clear results, the best four teams are now looking forward to the final in Leipzig.
JC Leipzig is known for its atmosphere in front of a strong home crowd. Preparations for the Final Four meeting are in full swing. There are 4,000 seats available for the spectators in the hall and also a combination of JudoInside and the team of Dokume are involved to make the tournament results manager to deliver live data from the spot.
At 13:00 clock the start is announced when in the first semi-final defending champion Hamburger JT and record champion TSV Abensberg meet. At 3:30 pm, host JC Leipzig enters the mat in the second semi-final. Opponent is the KSV Esslingen. The two winning teams compete against 18:00 clock the final of the German Team Championship 2017, the strongest team competition in the world.
Athletes from all five continents fill the teams. Obviously many judoka from Germany, but also athletes for the Netherlands, Georgia, Great Britain, Belgium, France, Russia, Italy, Romania, Ukraine, Mongolia, Spain, Serbia, Israel and many more nations are fighting in the final four.
like
Related judoka and events
Related judo videos
All videos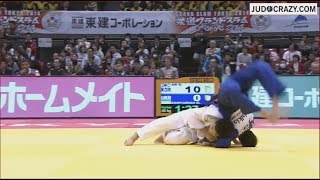 20 Jun 2017
Zantaraia is unthrowable by JudoCrazy 2017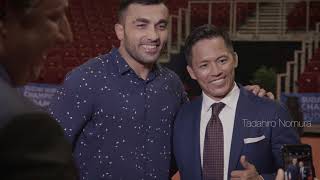 1 Sep 2017
Ilias Iliadis Ambassador of judo Budapest 2017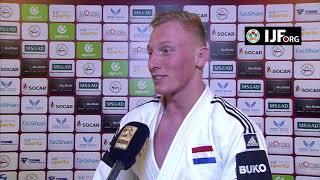 27 Oct 2017
IJF interview Frank de Wit Grand Slam Abu Dhabi 2017
All videos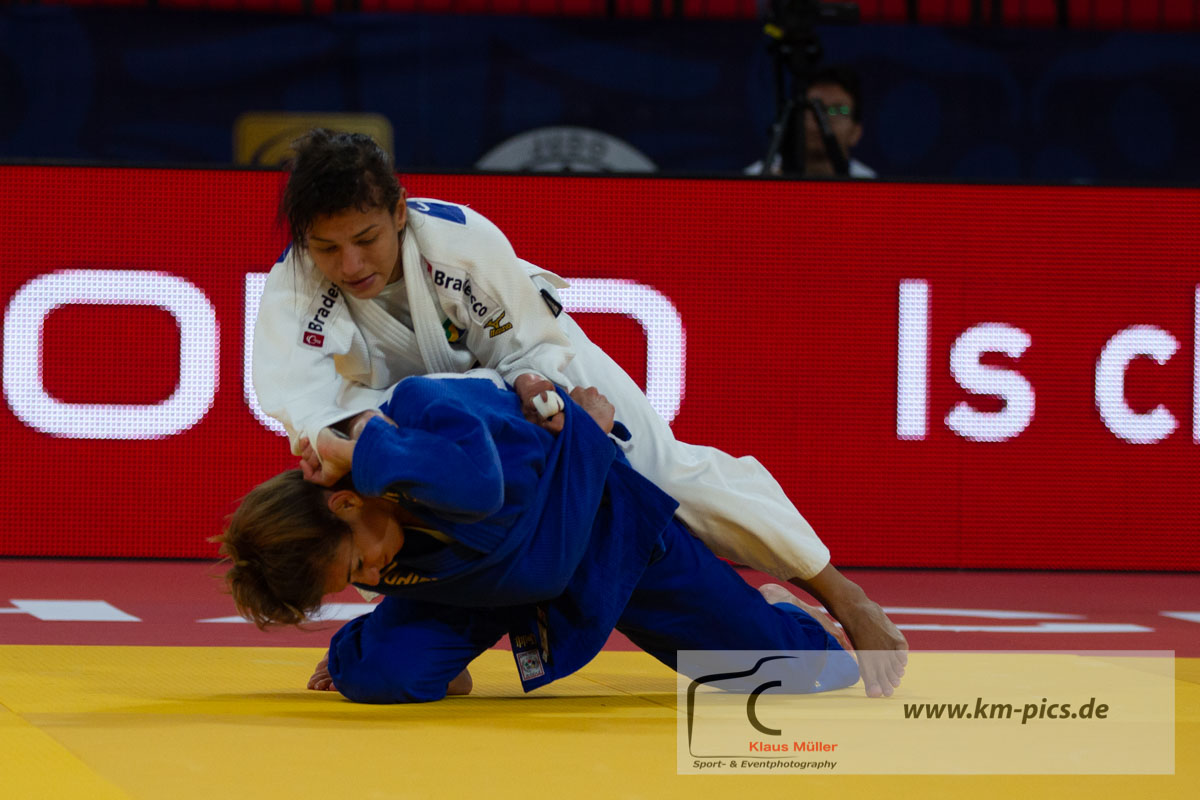 Ashlyn White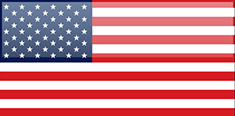 United States
All JudoInside profiles of…
Judo results, photos, videos from…
More judo info than you can analyse 24/7! Share your results with your judo network. Become an insider!