Nutrition can play a role when it comes to golden score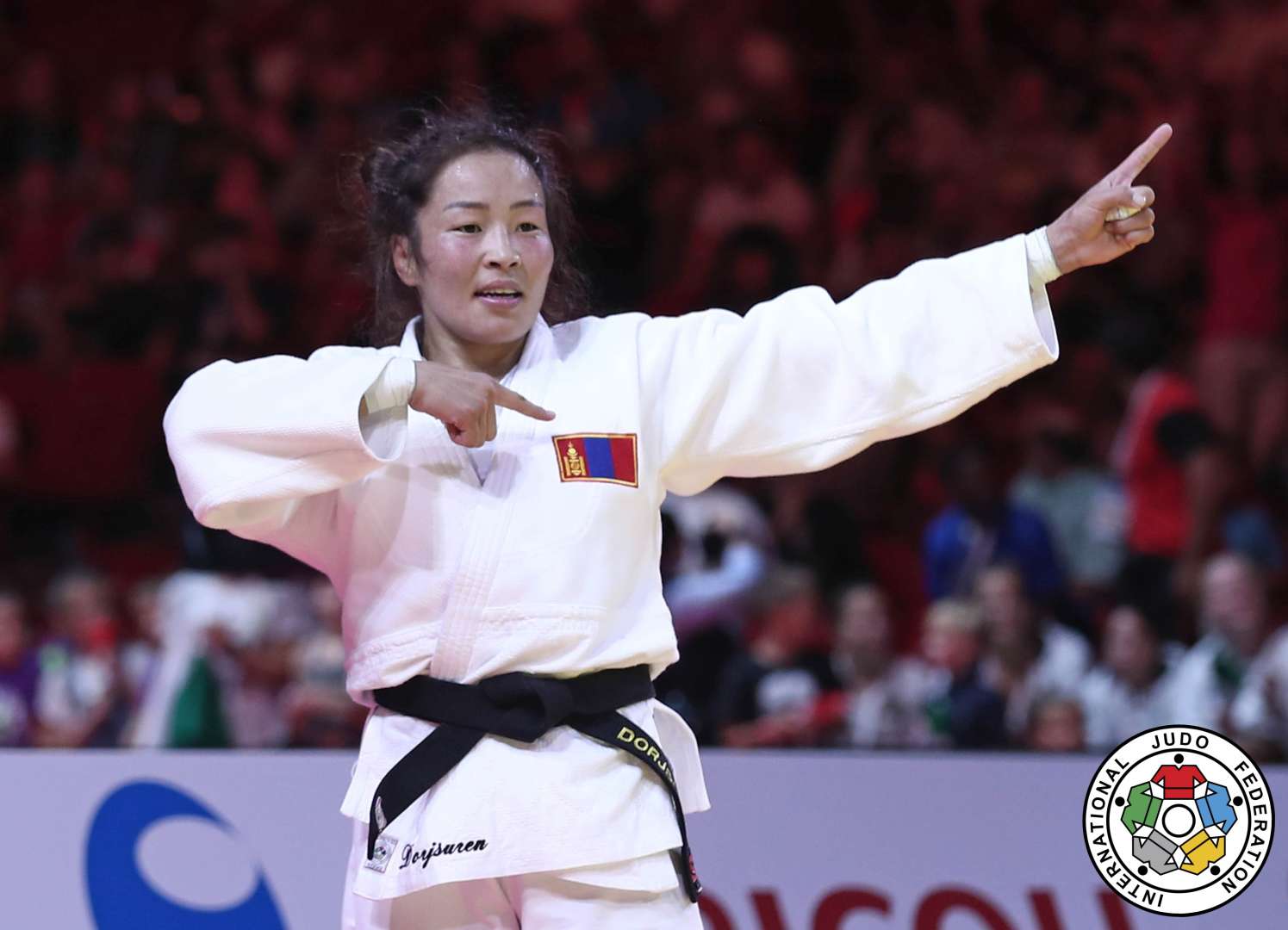 4 Sep 2017 17:10
by Amelie Rosseneu
IJF Media Team / International Judo Federation
The world of judo is recovering from a whole week of spectacular judo as the World Championships came to an end. Amelie Rosseneu reviewed the World Championships and zooms in at the golden score rules. Golden score is a mental and physical game where nutrition can play an important role.
I have to say that I like the new rules. Giving an immediate hansoko make for grabbing the leg was a bit too harsh, cancelling out yuko is difficult for me to accept, but it makes judo much easier to understand for new spectators.
I especially like that shido doesn't win fights anymore in regular time. Athletes stopped playing the shido game and are looking for a positive scores. It makes the fights more appealing to the eye of the spectators. This new development also resulted in a lot more golden scores:
During this World Championship 45.9% of the fights went into golden score while during the last World Championship in 2015 there were only 14.8% going the distance!
While the contest for men lasts now 4 minutes instead of 5 minutes, it didn't seem to make to make the fights much shorter - 49.7% of the men's fights were decided in golden score. My friend, Tal Flicker who took home a bronze medal in -66kg, fought 5 out of his 6 fights in golden score.
The final of Dorjsuren against Yoshida (-57kg) lasted almost 13 minutes. With the old rules this would never have happened since Yoshida was already penalized in regular time for stepping out of the contest area. In the end Yoshida lost, but it could have gone either way. As was the case in the semi-final -52kg in the fight between Kelmendi and Shishime. After 4 minutes regular time Shishime had 2 shidos on the board, however she was able to turn the tide by scoring wazari in the 10th minute of the contest. With the old rules Shishime wouldn't have been World Champion now.
It is often said that golden scores are a mental game, suggesting both athletes are equally tired and the strongest in mind will win. I don't believe this is entirely true. Condition plays a major role here, coaches and athletes who won't adapt will be left behind.
Then, there is nutrition:
The simplest thing: stay hydrated. A dehydrated body doesn't function optimally. Make sure you drink enough during warm-up, in between fights and during the day.
Keep the carbohydrates flow coming. Replenish your glycogen stores after every fight, no matter how short the fight was. It's easier to prevent deficiencies than cure them. You can drink sports drink or eat an energy bar, energy gel, slice of bread with honey, and so on.
Beta-alanine is a supplement that can help you feeling less sore. In order to benefit from it you need to start a daily supplementation at least 4 weeks before the competition.
Sodium-bicarbonate is another supplement that can help against this sore feeling. Dissolve it in water or juice and drink it about an hour before your fight. Don't try this immediately in World Championships but experiment with it in training and smaller competitions.
Get to know more tips in judo by Amelie and checkout her useful web site.
like
Related judoka and events
28 Aug 2017
Sumiya DORJSUREN (MGL) - Tsukasa YOSHIDA (JPN) @ U57 Final - World Championships Budapest 2017
28 Aug 2017
Georgii ZANTARAIA (UKR) - Tal FLICKER (ISR) @ U66 Bronze - World Championships Budapest 2017
All videos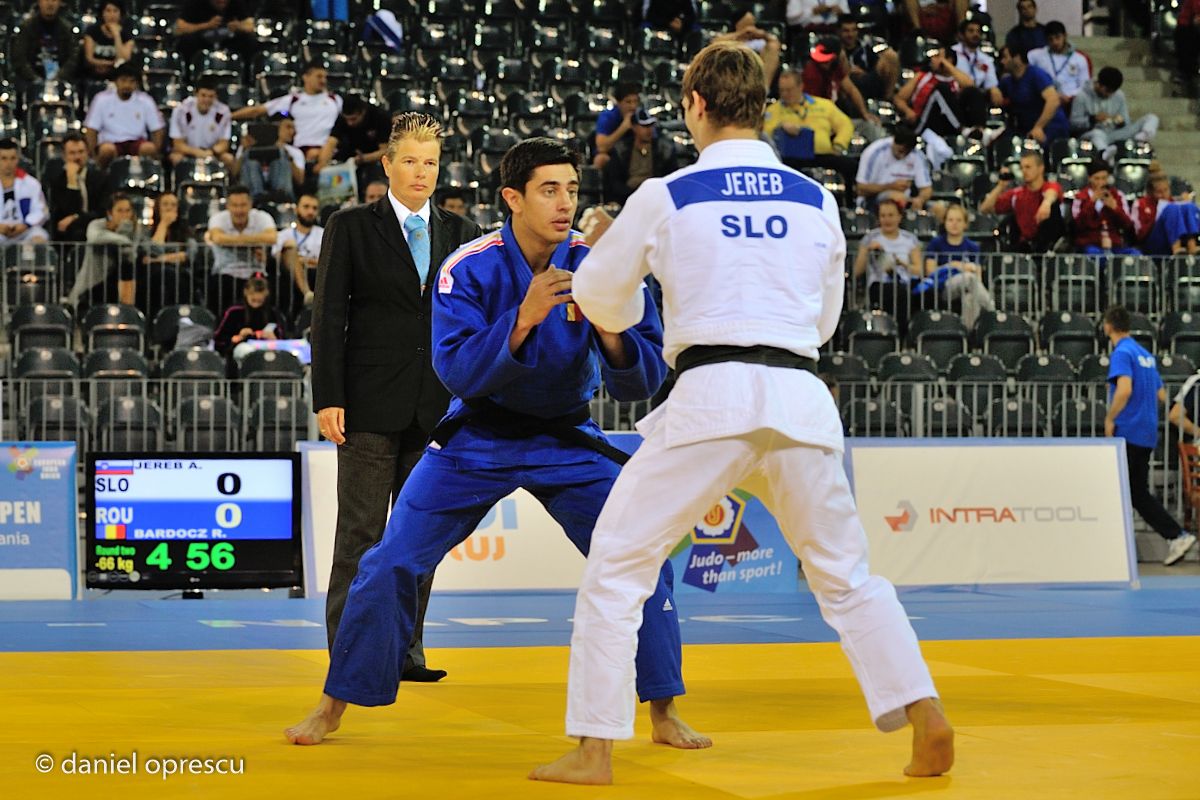 Richard Bardocz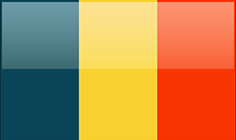 Romania
All JudoInside profiles of…
Judo results, photos, videos from…
More judo info than you can analyse 24/7! Share your results with your judo network. Become an insider!