The latest Judo News offered by JudoInside.com
Majlinda Kelmendi is looking beyond 2020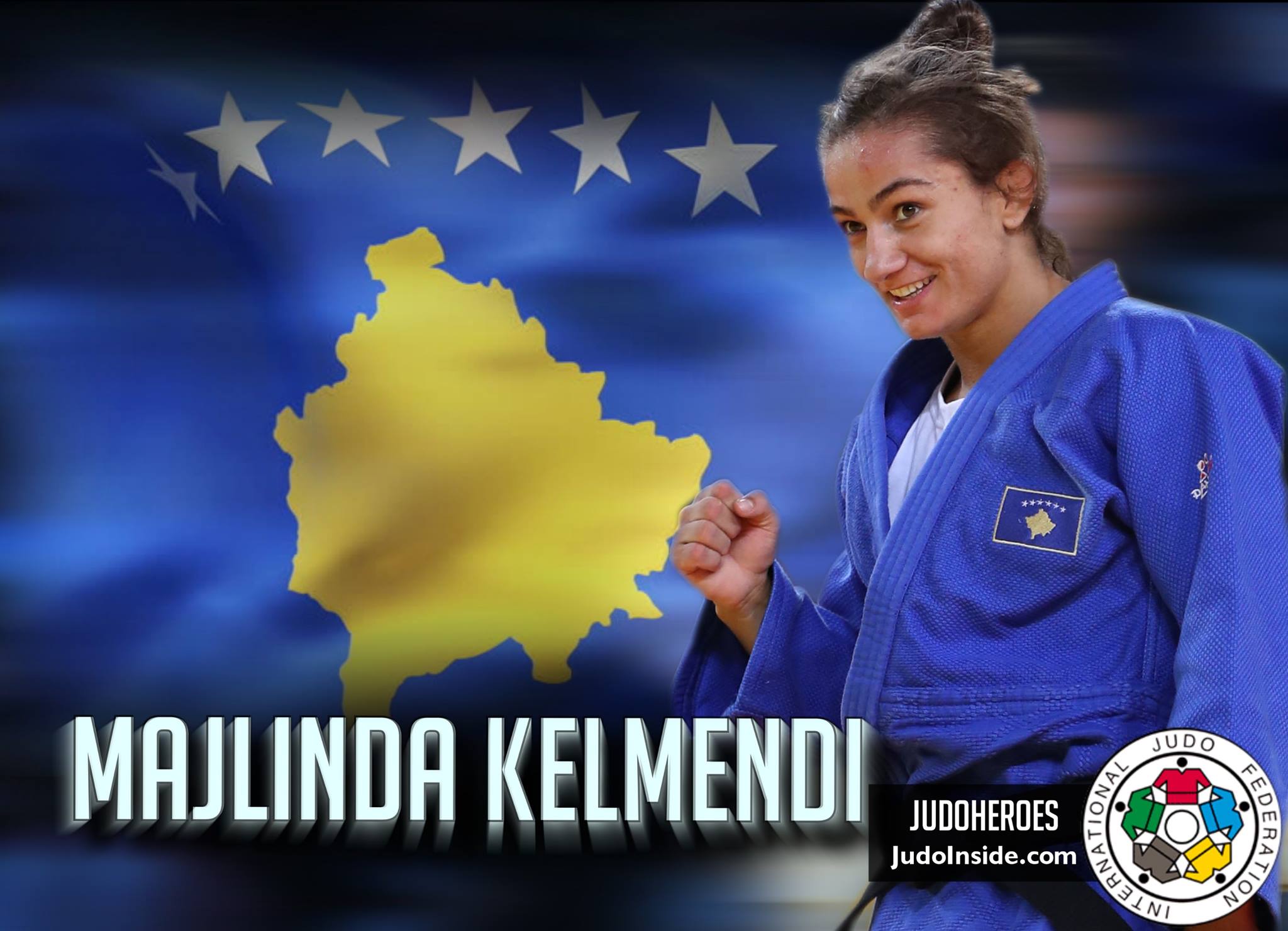 One year after her gold medal in Rio, Majlinda Kelmendi still lives in her hometown in Western Kosovo. Very accessible, the Olympic champion has become a symbol of recognition of Kosovo internationally.
A French journalist's team visited Majlinda Kelmendi in her home. The Judoka preserves the gold medal in her room, and sometimes sleeps with it under her pillow. "I couldn't even breathe", said Kelmendi. "No matter the victories that will follow this competition, it will remain the most beautiful moment of my life", she added.
Kelmendi remembered when she came back to hometown after Olympic Games. "When I came back, people stopped me on the street and started crying, telling me that I had made them proud to be Kosovars", recalled the 26-year-old.
"Majlinda is always the same, it has not changed", says Distria Krasniqi, her partner on tatami for fifteen years.
In the country, the gold medal effect has already operated. Kosovo now has 22 clubs, compared to six before the Olympic Games in Brazil. "It's a good thing, but professionally we still can't compete on an equal footing with other nations," says Kuka.
The coach is overwhelmed. "The big teams have several coaches, video analysts, physiotherapists Here, I'm all alone. When Majlinda gets hurt, I have to ask the doctor of the opposing team to take care of her."
Majlinda Kelmendi is currently working to retain her title at the Olympic Games "Tokyo 2020" . Her coach then sees her become her assistant. "I am sure, I want to become coach at the end of my career, but if I continue to follow a perfect hygiene and my level remains the same, why not continue until 2024?", said Majlinda. The first challenge of Kelmendi will be at the World Championships in Budapest in August. She may be able to regain the title that she won in 2013 and 2014, but due to an injury she couldn't compete in 2015.
Related judoka and events
Related Judo Photos
Related Judo Videos
Related Judo News