IJF Voice Neil Adams runs double duties as commentator and IJF Referee Supervisor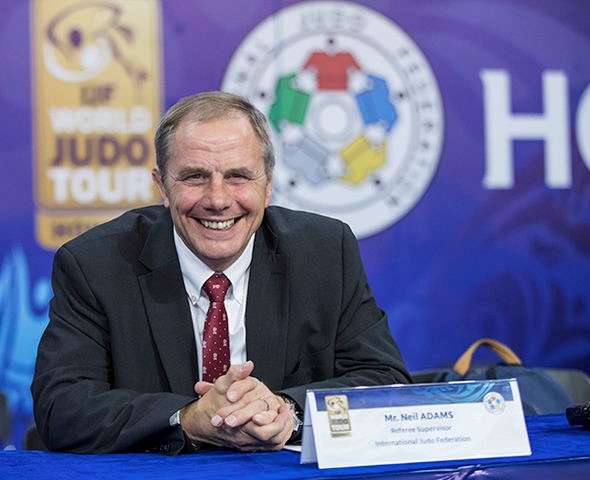 3 Jul 2017 09:05
by Mark Pickering - IJF
IJF Media Team / International Judo Federation
Since 2017 Neil Adams is pulling double duties as an IJF Referee Supervisor and IJF commentator. Great Britain's first male world judo champion won the World Championships in 1981 either side of reaching the final in the Moscow 1980 and Los Angeles 1984 Olympics.
Double Olympic silver medallist Adams, 58, said that his Worlds dream was the driving force behind his accomplished junior career which sparked an illustrious senior career which is still talked about today.
"In the late 70's I was obsessed with the idea of becoming a world champion," said five-time European champion Adams. "I wanted it so much and by 1981 I was expecting to win. In 1979 in Paris I won bronze and I knew that I was capable of much more."
Four-time senior world medallist Adams believed that he was destined to win the world crown in 1981. "I just knew on the day that I was going to win. My preparation had gone perfectly, physically and mentally I was ready and I was calm. Facing Kase Jiro (JPN) in the final was something I had prepared for and I had beaten him just before the Worlds at the US Open.
"He was so defensive and concerned about my tachi-waza but was given special instructions by his coach to stay away from the ground after our first ne-waza exchange. Setting up the juji-gatame felt like a lifetime but it was progressive ne-waza which we thankfully now see a lot of in the present day.
"To win the Worlds was an incredible moment and to win four medals from four attempts is something that I am very proud of but still I could have achieved even more."
With the 2017 Suzuki World Judo Championships looming, Adams thinks that the amended set of rules for 2017 have given judoka more license to produce positive judo and bigger scores.
"We feel that the rules and the level of judo are moving in a very positive direction and this is a constant goal for us. Ultimately we want to attract more fans to our sport, to show the world an exciting and dynamic product and I urge all sports fans to watch this year's World Championships in August."
like
Related judoka and events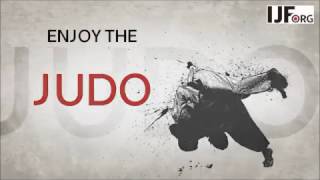 27 Jul 2016
Judo explained by Neil Adams 2016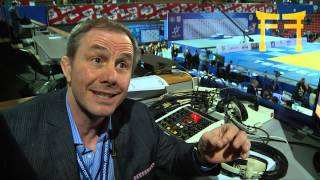 23 Mar 2014
FF interview Neil Adams the voice of judo GP Tbilisi 2014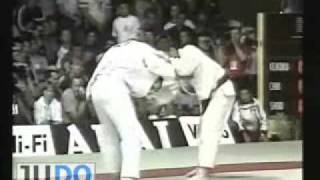 3 Sep 1981
Neil ADAMS (GBR) - Jiro KASE (JPN) @ World Championships Maastricht 1981
All videos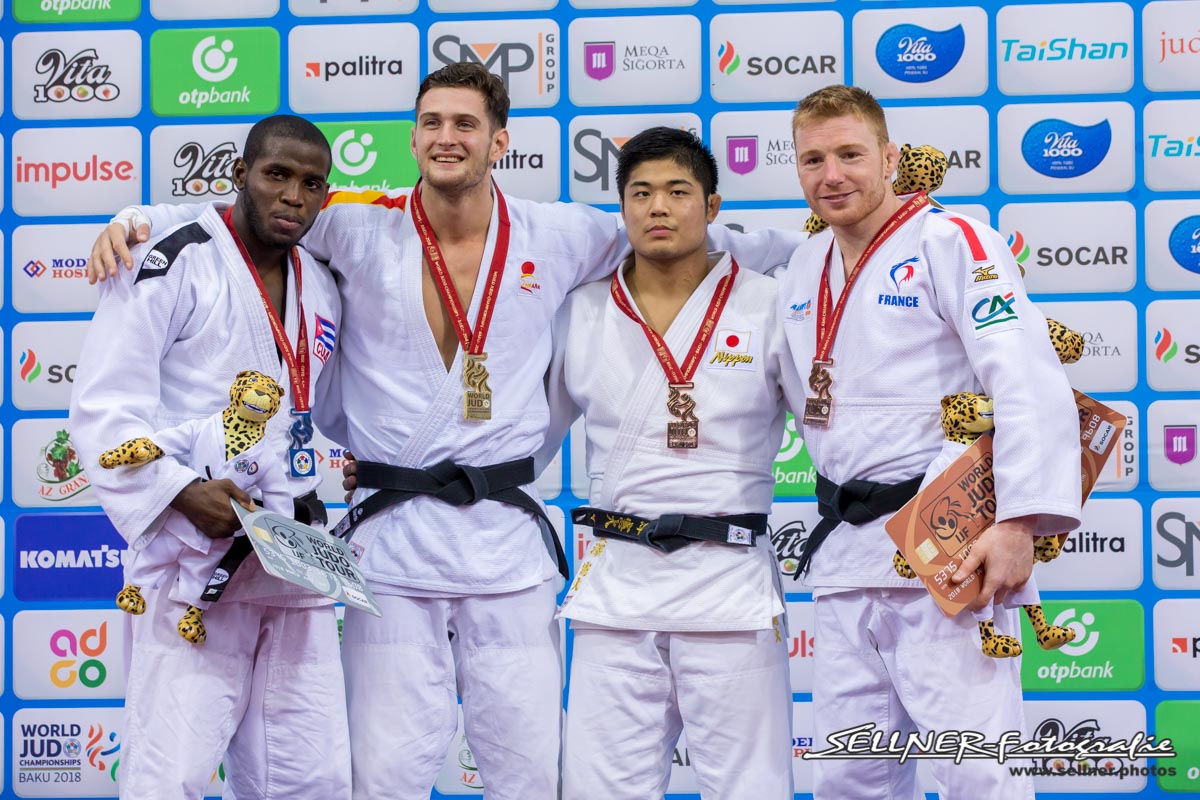 Kenta Nagasawa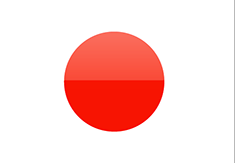 Japan
All JudoInside profiles of…
Judo results, photos, videos from…
More judo info than you can analyse 24/7! Share your results with your judo network. Become an insider!