The latest Judo News offered by JudoInside.com
Who are the most popular athletes on twitter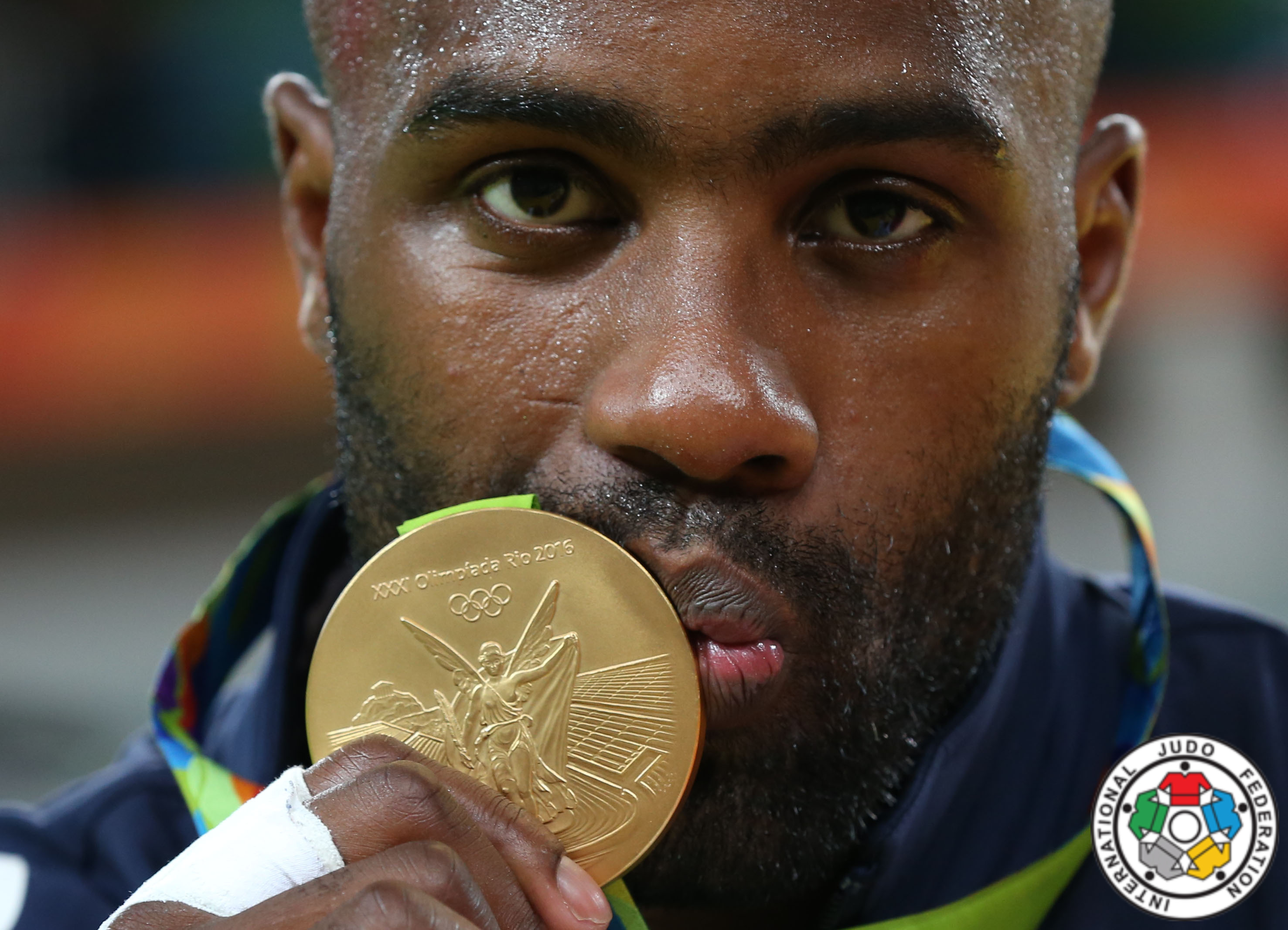 Compared to Instagram Twitter turned into a small influencer. Still it gives an idea of the impact of social media where the popular top athletes lead the top lists. If you consider Ronda Rousey a judoka, she does herself, she id the biggest influencer in judo with 3.3 million followers. Ofcourse Big Teddy is the best active judoka with more than half a million judo fans who follow the eight time world champion.
Furthermore Rafaela Silva made a tremendous jump from practically nobody in twitter to the most followed female judoka in the world, now world and Olympic champion.
Tadahiro Nomura is still in the top five of judo influencers, a place where he should be in forever. The international Judo Federation is the biggest Federation on twitter, also logical, followed by the British Judo Association. New arrivals this year is Masyu Baker. But where twitter is hard to find is forinstance Fabio Basile with just 3808 followers, but insta is made for him. The new generation is on insta with dazzling figures pulverating the twitter best lists.

Judo Twitter accounts wth +15,000 followers
RondaRousey 3.353.000
Teddyriner 521.000
Rafaelasilvaa 69.793
nomura60kg 65.802
HectorLombard 63.000
intjudofed 41.451
flaviocanto 40.563
kraantjepappie 39.478
Ashleymckenzi12 36.686
dennisvdgeest 34.652
shinohara0123 33.013
ejudo 31.006
Ntuvshinbayar 29.915
16Champion1 28.995
Gemma_Gibbons 26.012
mika_sugimotooo 25.427
Geraud_nimo 21.889
h0h0fukur0 20.163
edithbosch 19.971
judo_kayla 19.812
TiagoCamiloJudo 19.321
judo_lovers 19.232
Vanessazambotti 19.181
britishjudo 19.176
usajudo 18.549
judoinside 18.029
DDouillet 17.426
noticiascbj 17.007
Mayraaguiarjudo 16.513
Related judoka and events
Related Judo Photos