The latest Judo News offered by JudoInside.com
Strong team competition for Juniors in Brazil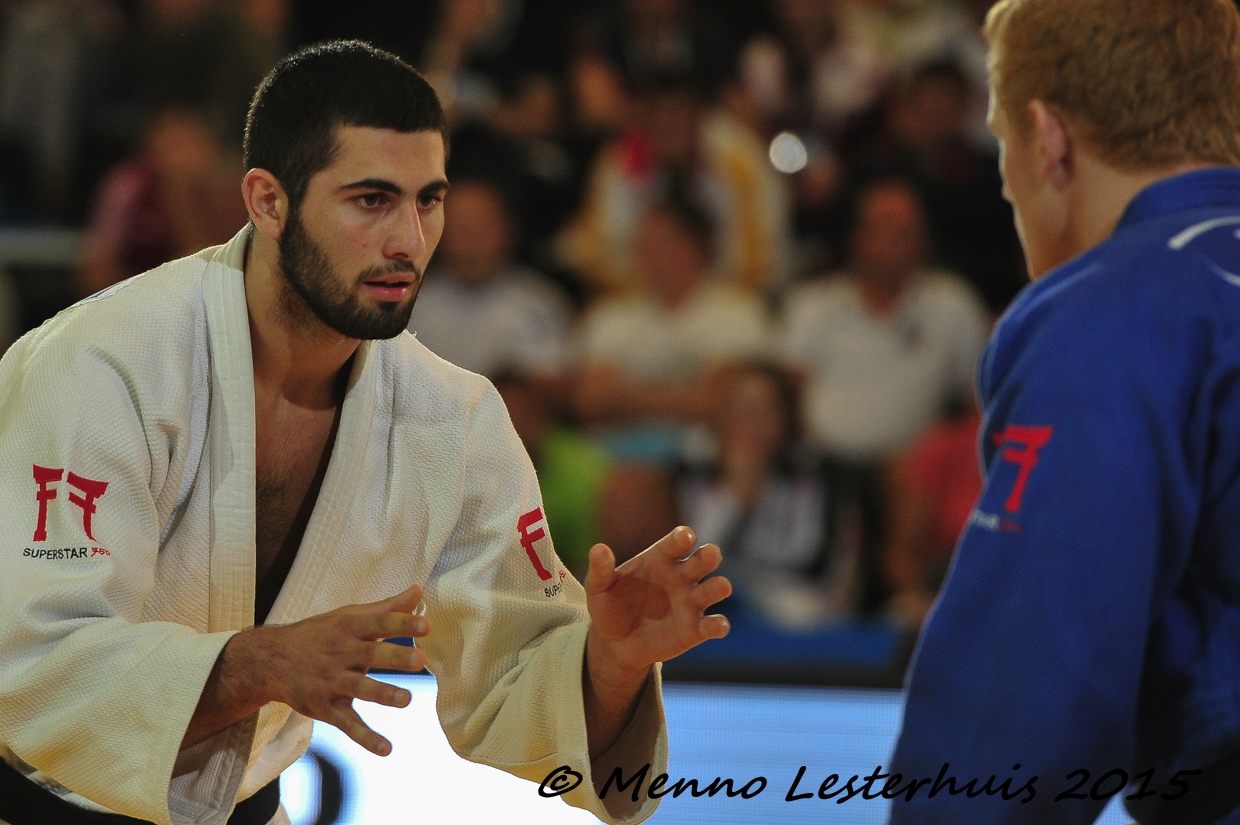 Amazing strong teams from Portugal, Germany, Great Britain, Italy, Japan, Russia and Brazil are gathered in Bahia to have a Junior team competition. The competition started on Friday This new event in the calendar this year is organised by the Brazilian Judo Confederation at the Training Center Lauro de Freitas, Bahia. The competition will only have men's teams formed mostly by athletes in the Junior class (under 21) of each nation.
"As we do not have the world championships of the basic categories this year because of the Olympics, countries are facing this International Cups as a kind of World and they all come with their top athletes, including Brazil," said Marcelo Theotônio, manager of Base Categories CBJ.
The Brazilians in the World Cup will be Kainan Pires (60kg), Daniel Cargnin (66kg), Lincoln Neves (73kg), Eduardo Yudy Santos (81kg), Rafael Macedo (81kg), André Humberto (90kg), Leonardo Gonçalves (100kg ) and John Mark Silva (+ 100kg).
Among the foreign athletes top juniors such as Sandro Makatsaria (GER), Neil MacDonald (GBR), Peter Miles (GBR), Angelo Pantano (ITA), Genta Tanaka (JPN), Anri Egutidze (POR), Mikhail Igolnikov (RUS) and Ruslan Shakhbazov (RUS). Each confrontation will have seven fights between judokas of light categories (60kg), medium-light (66kg), lightweight (73kg) Welterweight (81kg), medium (90kg), light heavyweight (100kg) and heavy (+ 100kg).
Among the coaches Olympic medallists such as Richard Trautmann (GER), Continental Champions such as Joao Pina (POR), World Champions like Laura Di Toma (ITA), Grand Slam Paris winner Masahiko Tomouchi (JPN).
Related judoka and events
Related Judo Photos
Related Judo Videos
Related Judo News